this is the placeholder for header to give space
User's Guidebook
Here are some tips that you can follow for the best eWallet experience.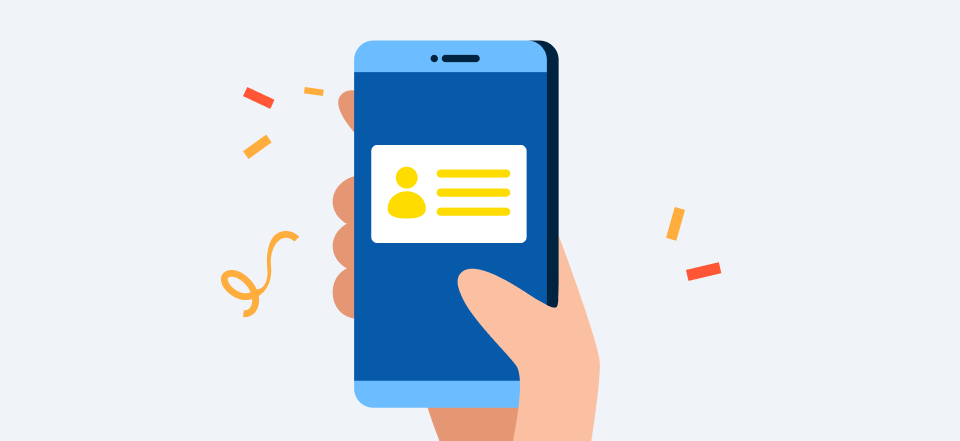 Verify your account with EKYC upon registration.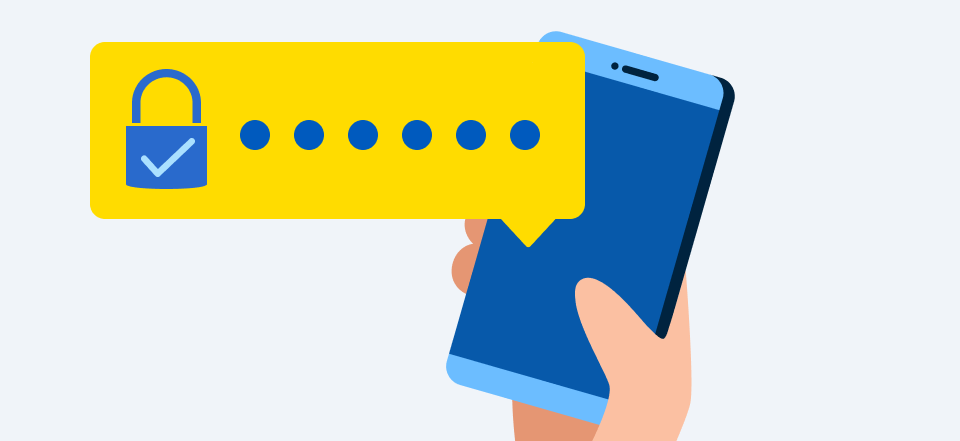 Avoid creating a 6-digit PIN with personal information.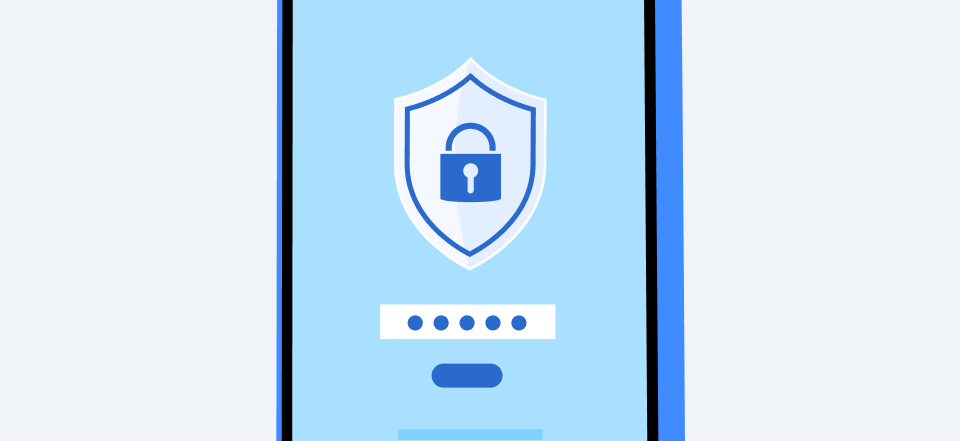 Do not share sensitive data like your NRIC number, OTP or PIN.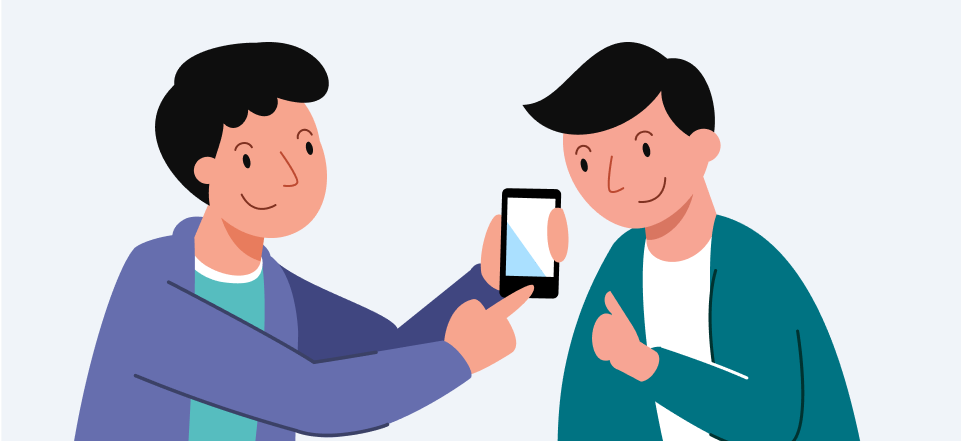 Do not share or duplicate eWallet accounts.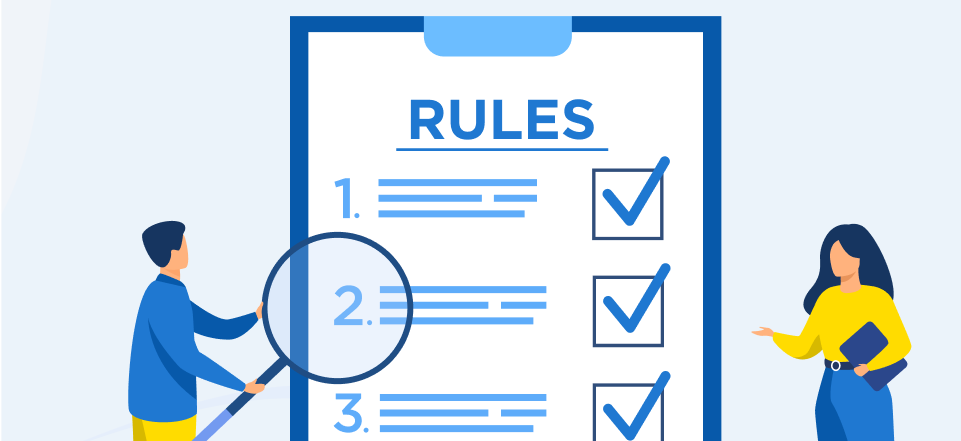 Any breach of policies and/or Touch n' Go eWallet Terms and Conditions may result in a temporary or permanent suspension of your account.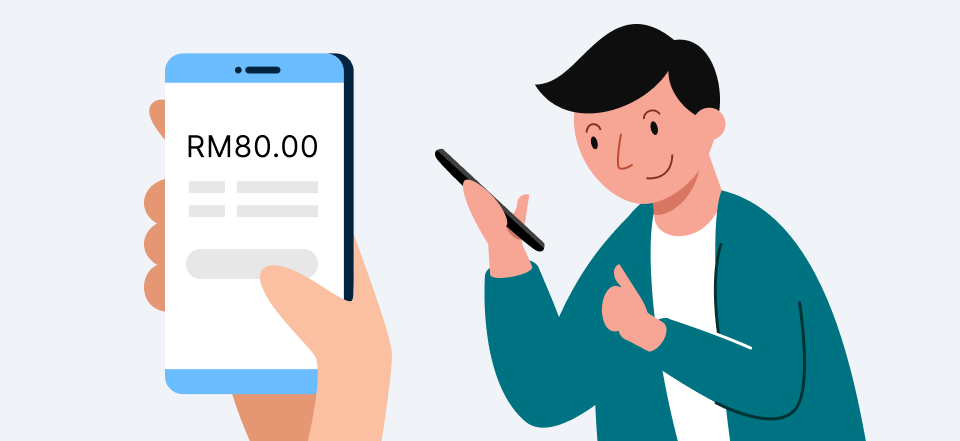 Check all payments carefully before proceeding.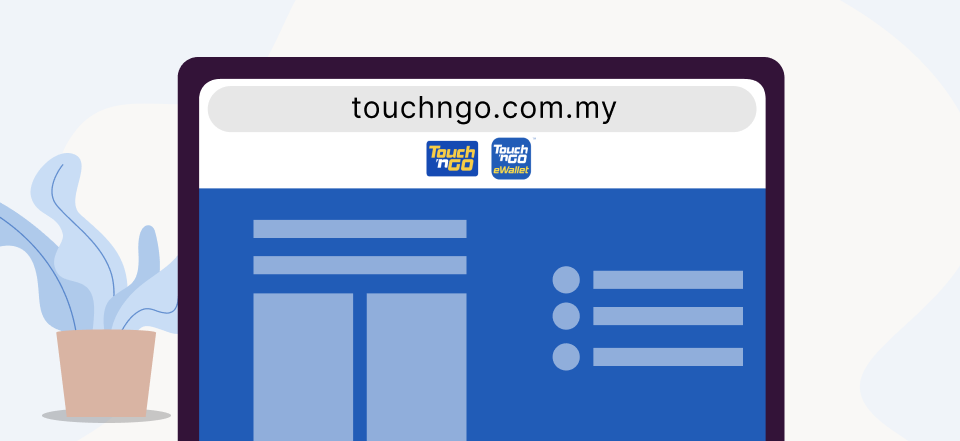 Shop only from trusted sites.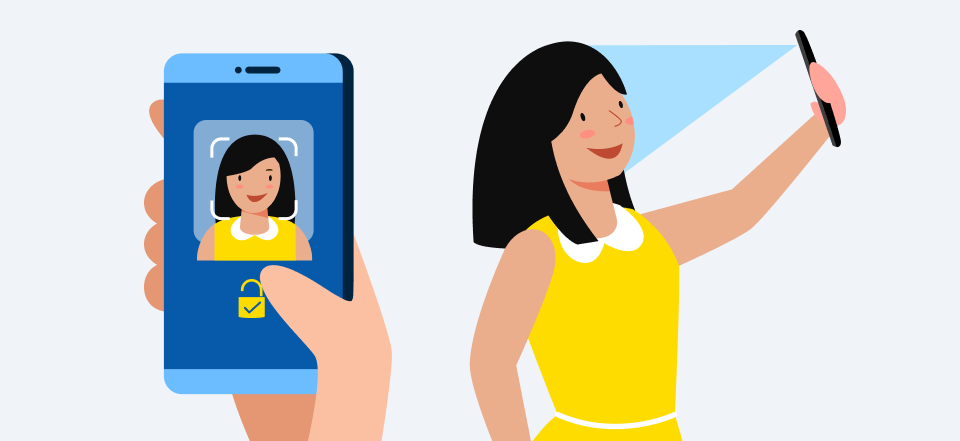 Activate face recognition for a more secure authentication method.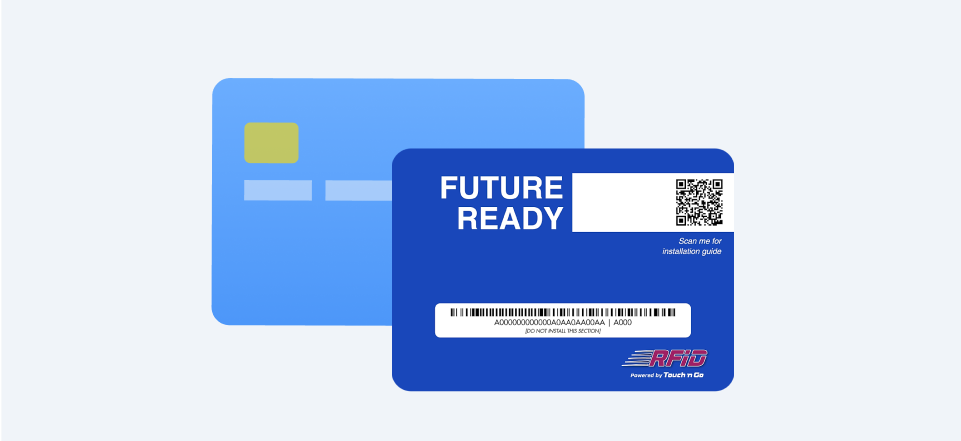 For better security, only link your own credit/debit cards to your eWallet account.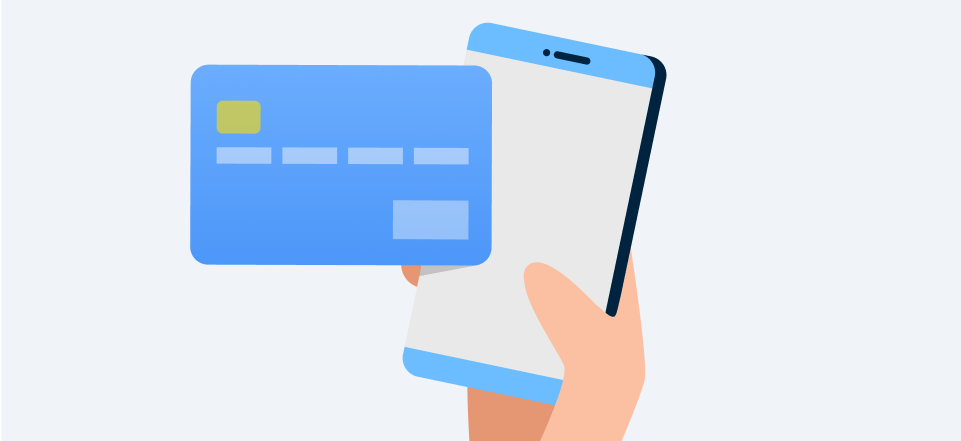 Do not share any credit/debit card information to avoid unauthorised transactions.