this is the placeholder for header to give space
Pay with your eWallet overseas
We are expanding the reachability of your eWallet.
What is Cross Border Payments?
Cross border payments allows Touch 'n Go eWallet user to conveniently make cashless payments across asia and more. * You will be able to conveniently transact in their respective currency, eliminating the worry of currency exchange rates and depleting cash notes.
Be on the look out for these logos when making payments:.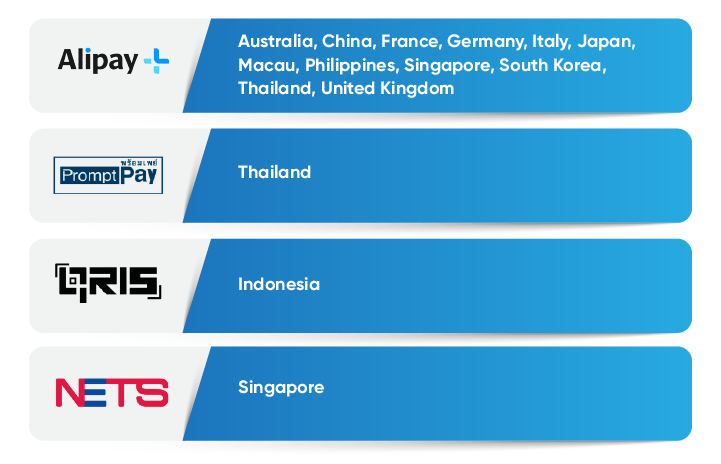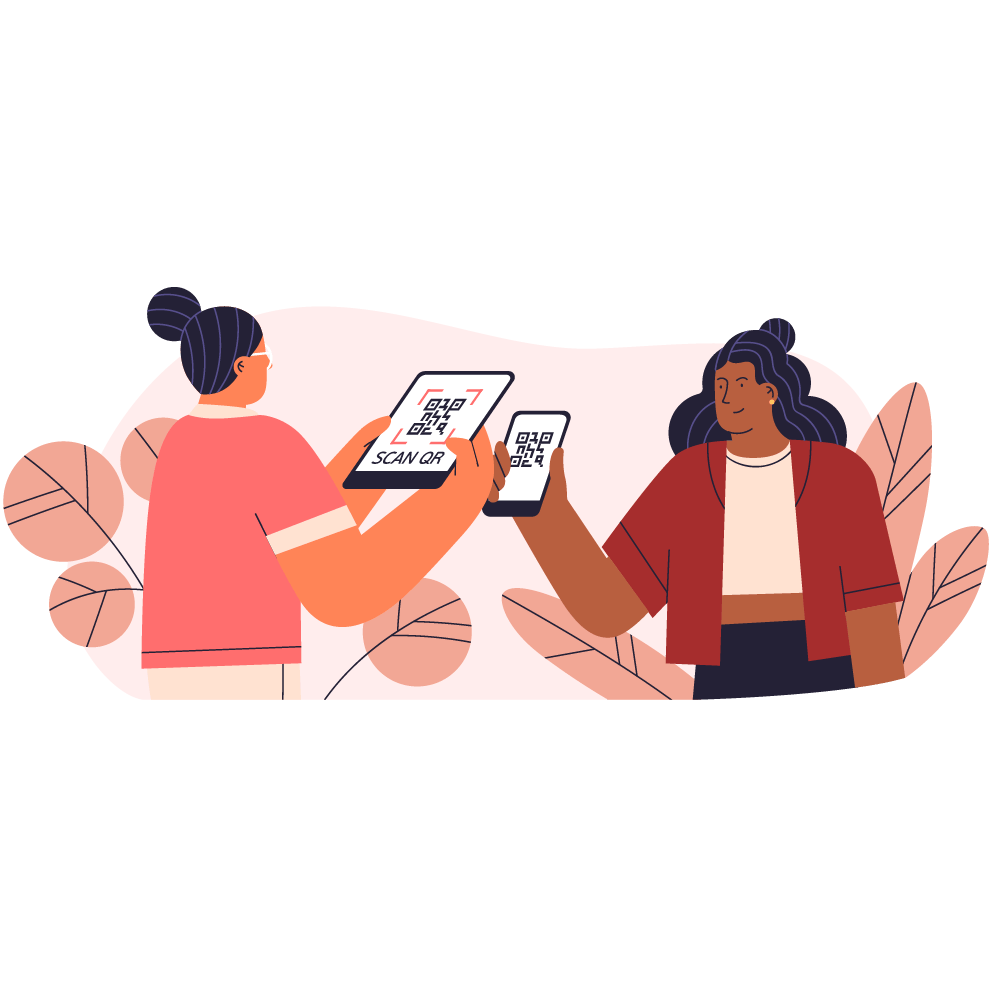 For participating countries using Alipay+, tap on "Pay", swipe up and select the respective country.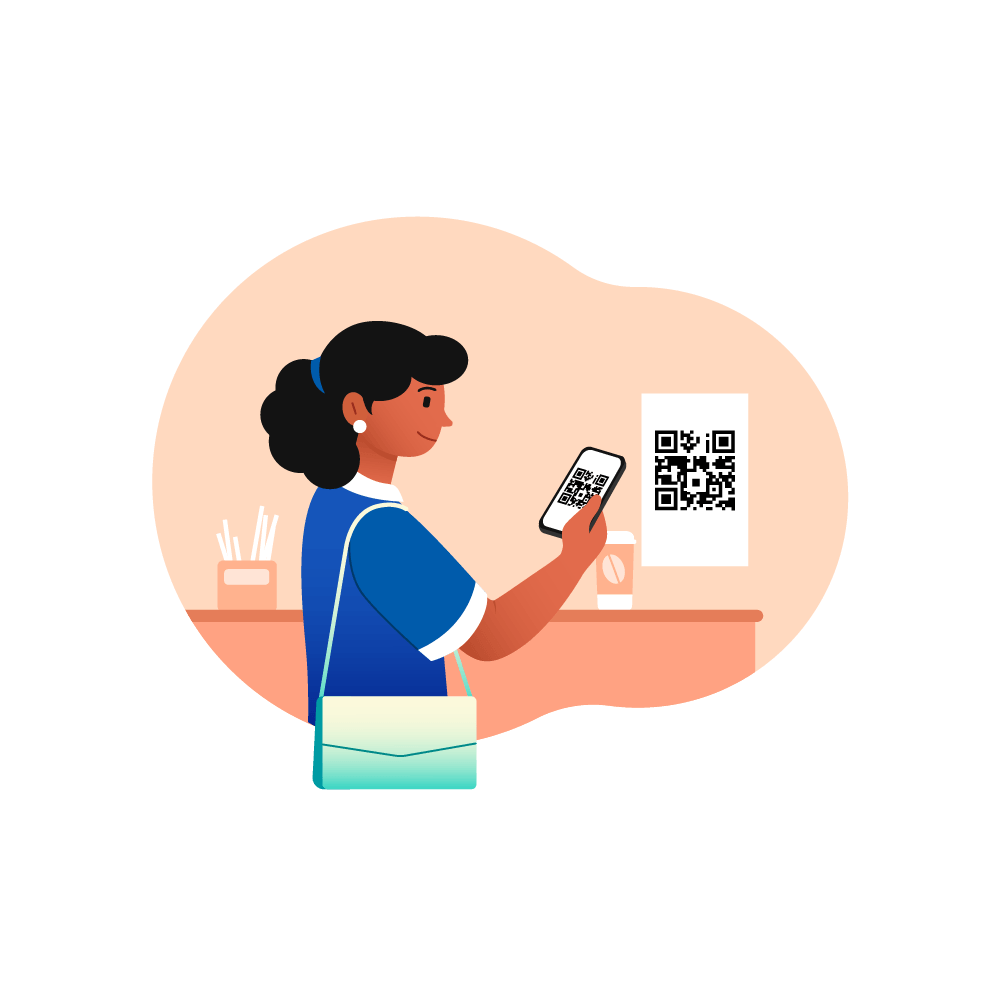 Scan QR codes from NETS, PromptPay & QRIS via your eWallet using the "Scan" feature and your eWallet will automatically detect the currency.
Merchants in Malaysia can accept cashless payments from tourists
With DuitNow QR cross border payment enabled, our merchant partners can now accept payments from tourists visiting from Indonesia, Singapore & Thailand.  
Tourists can scan a merchant's DuitNow QR code with their home country's eWallet, key in the amount of their purchase, and an automatic conversion will deduct the total in Malaysian Ringgit.
*DuitNow QR is Malaysia's national QR code established by Paynet under Bank Negara Malaysia as a safe and secure payment method between banks and eWallet applications.
Frequently Asked Questions