this is the placeholder for header to give space
A Small Donation Can Make A Big Difference
Be it NGOs or religious organisations, there's always someone out there who could use a little bit of financial help. Make a difference to those in need by donating to a cause that's close to your heart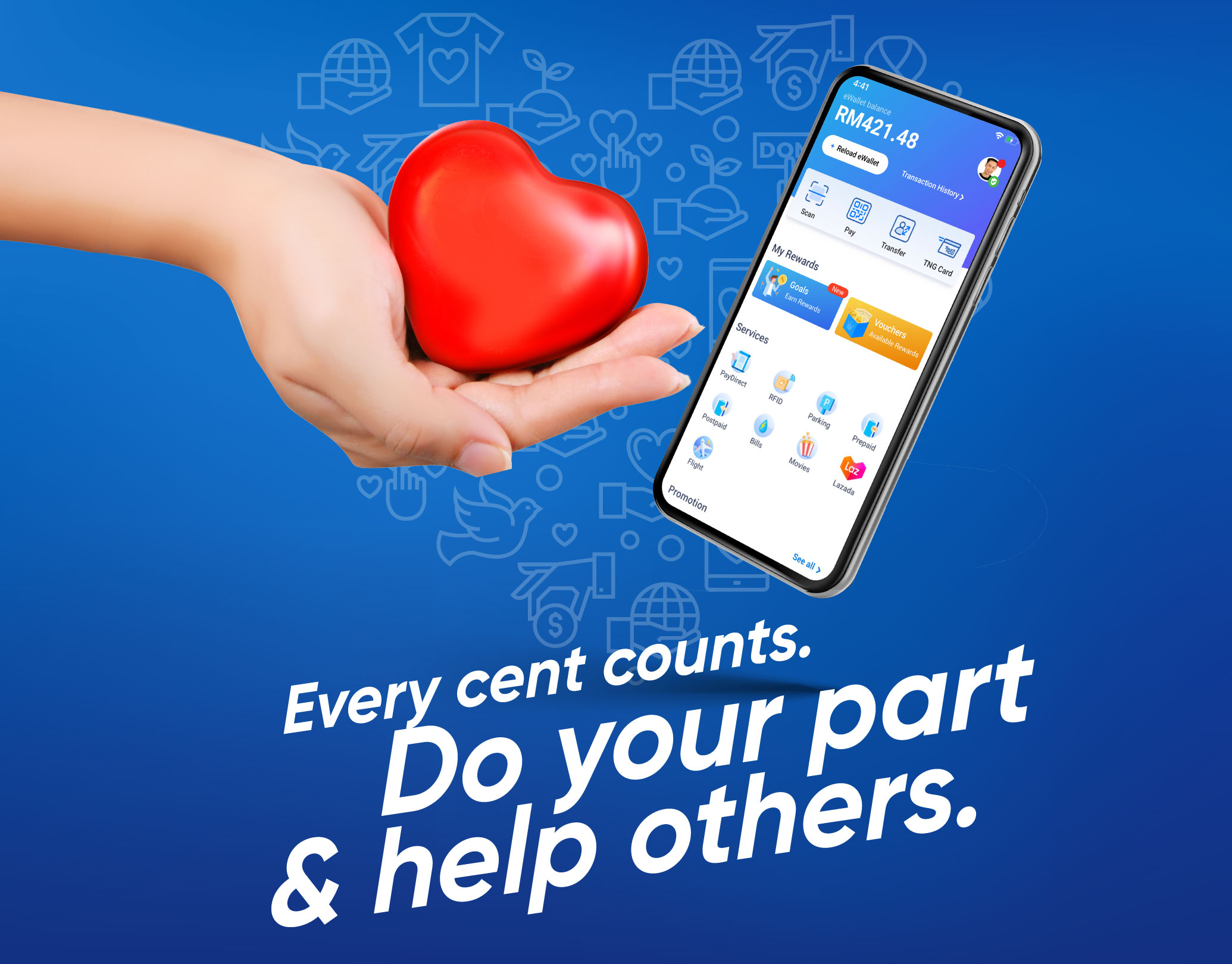 Share your kindness through your eWallet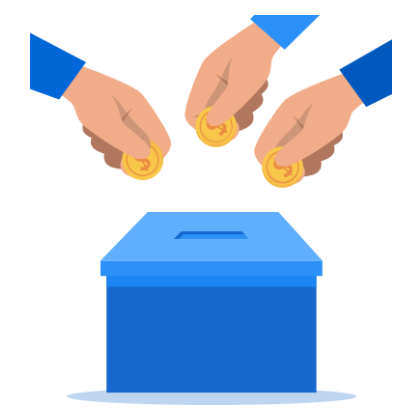 Donate any amount you're comfortable with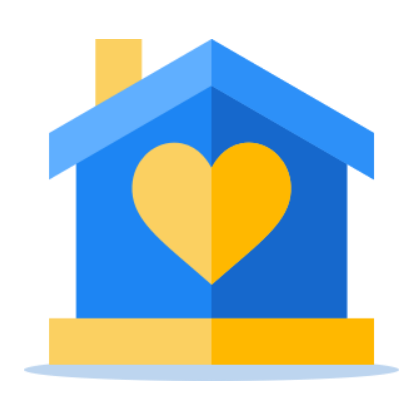 Choose from hundreds of organisations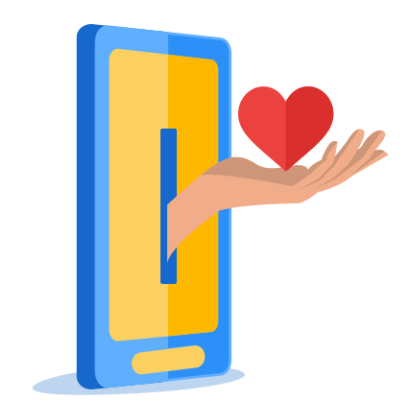 All donations go directly to the organisation
Find An Organisation To Donate To
Latest organisations in our platform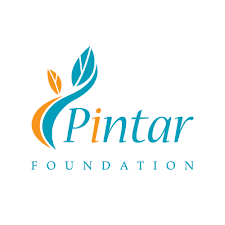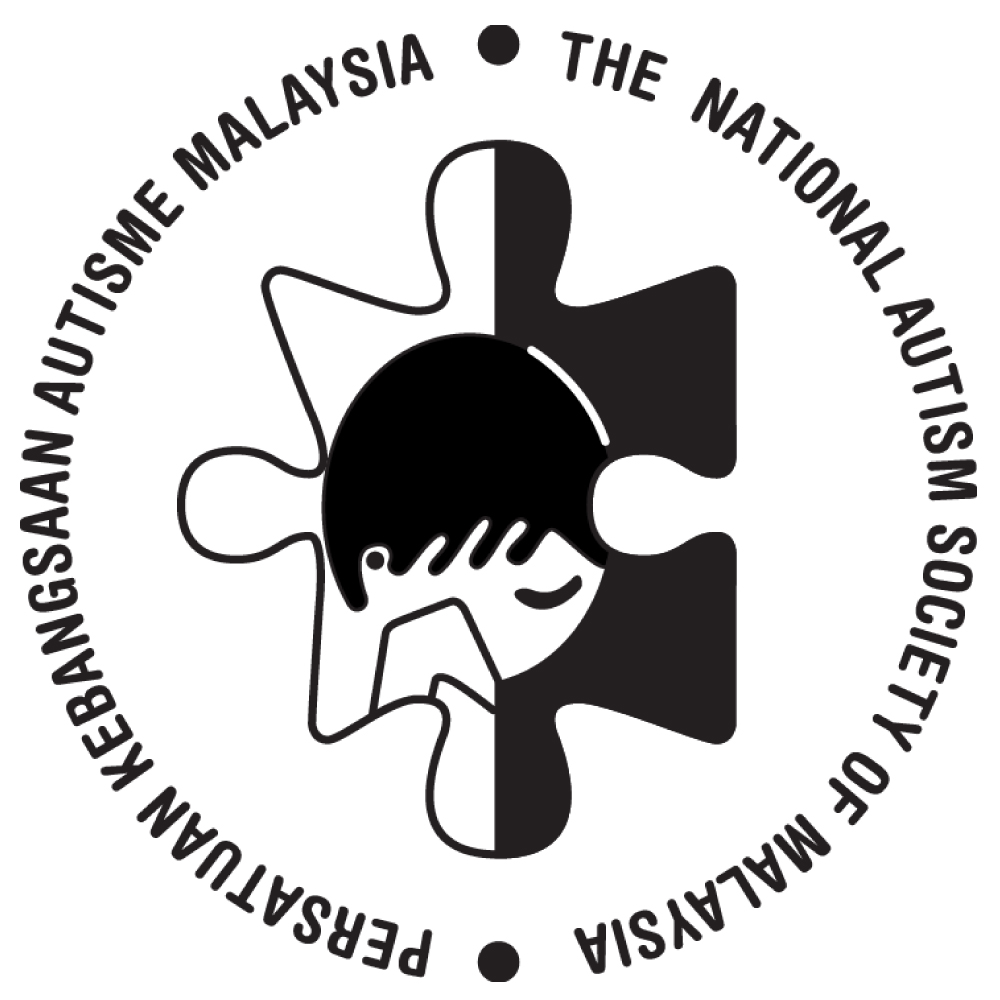 The National Autism Society of Malaysia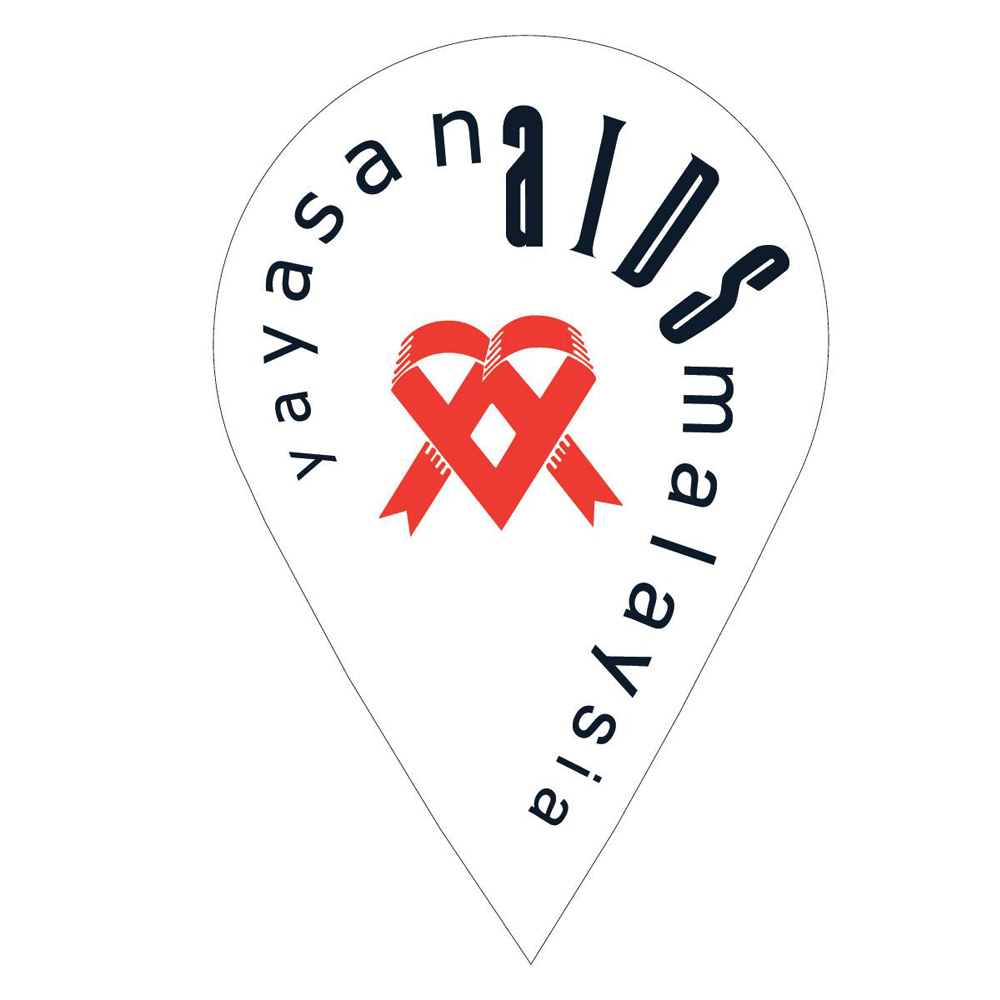 Malaysian Aids Foundation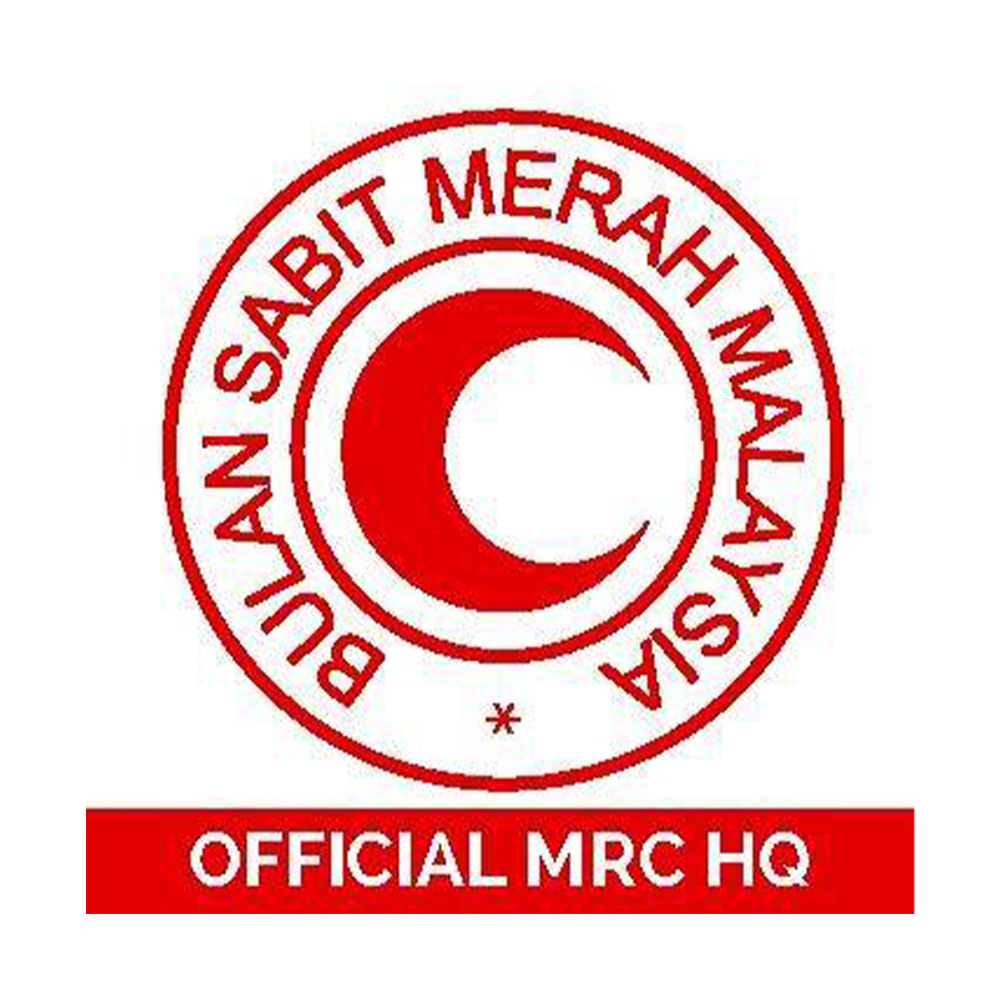 Malaysian Red Crescent Society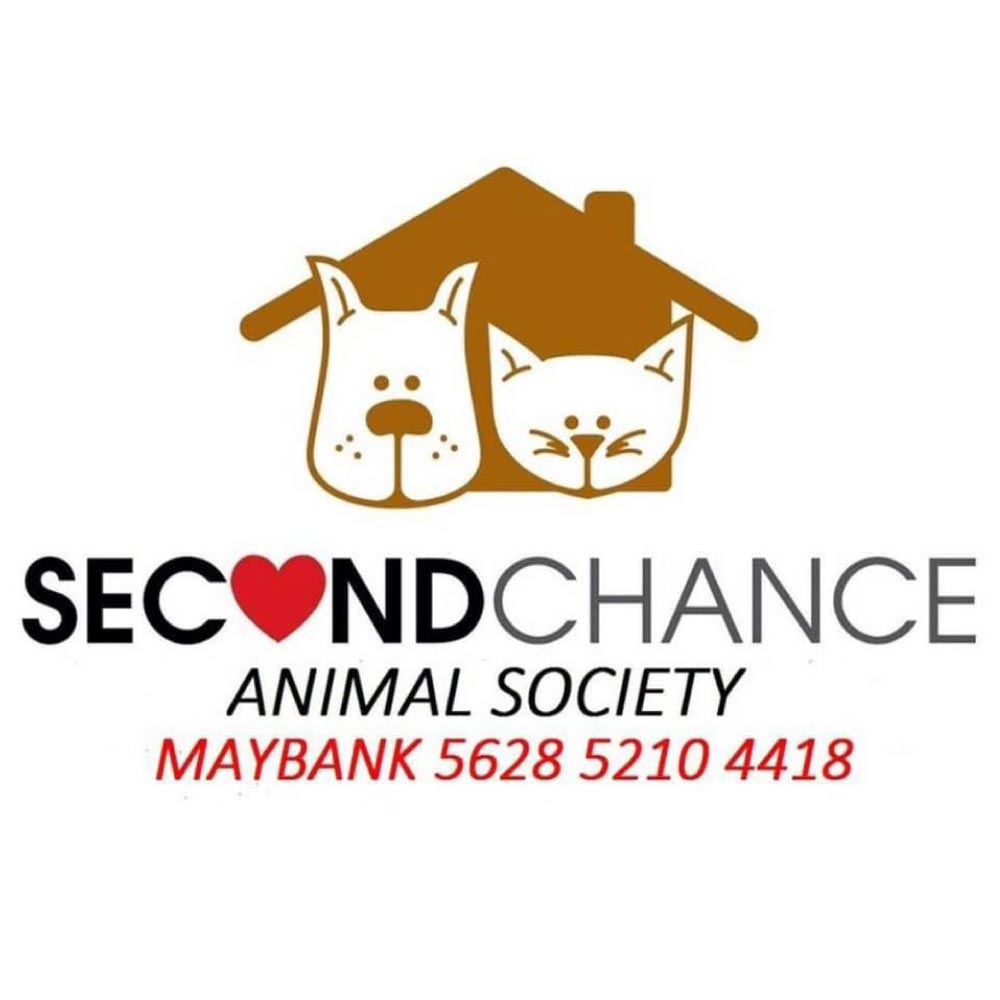 Second Chance Animal Society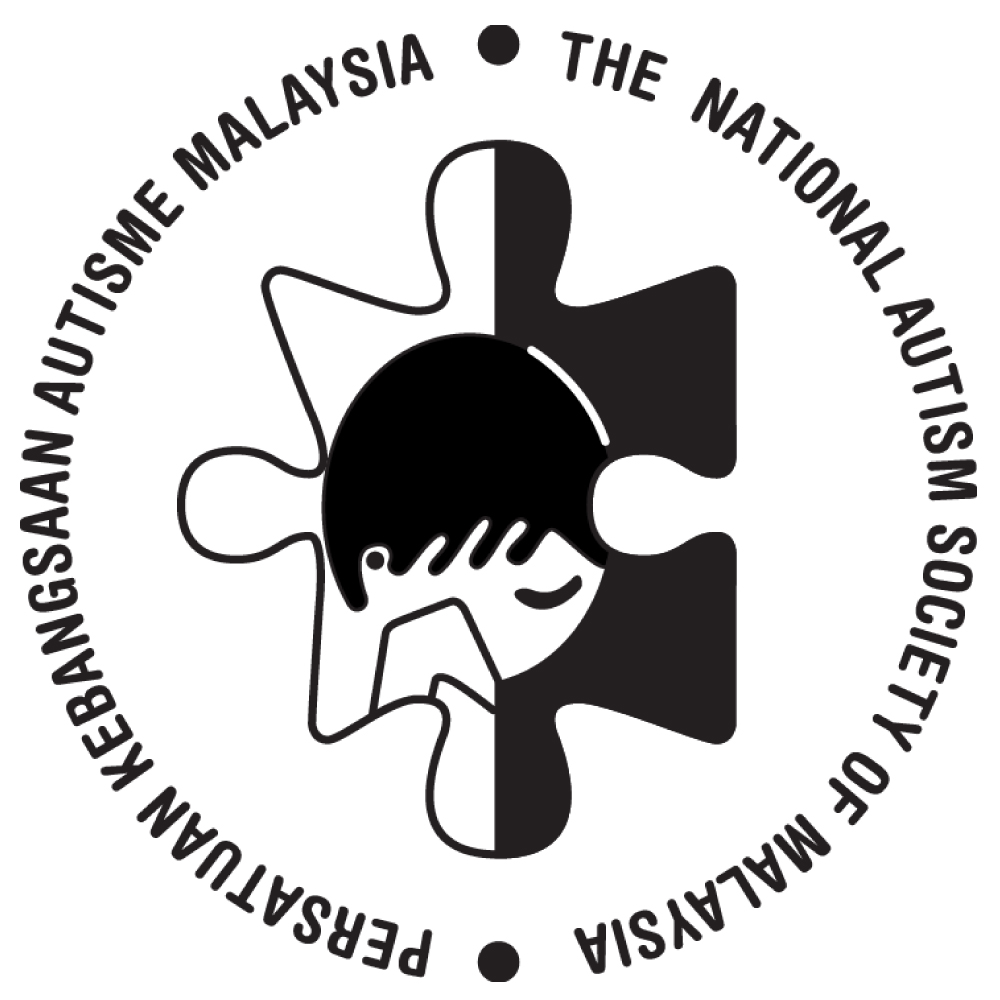 The National Autism Society of Malaysia
How to donate through your eWallet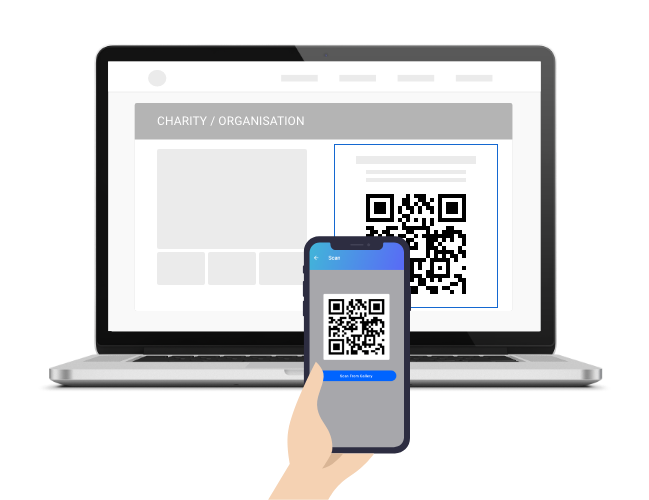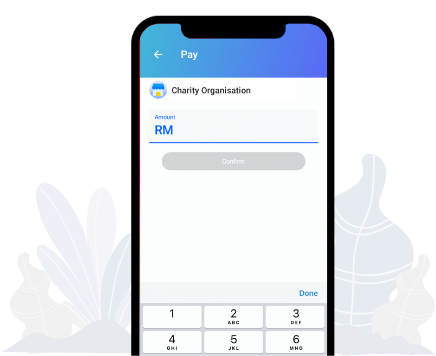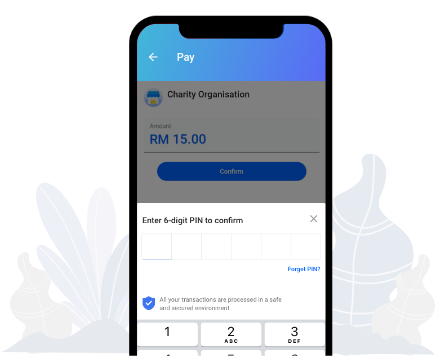 Scan the QR with your eWallet

Enter any amount you would like to donate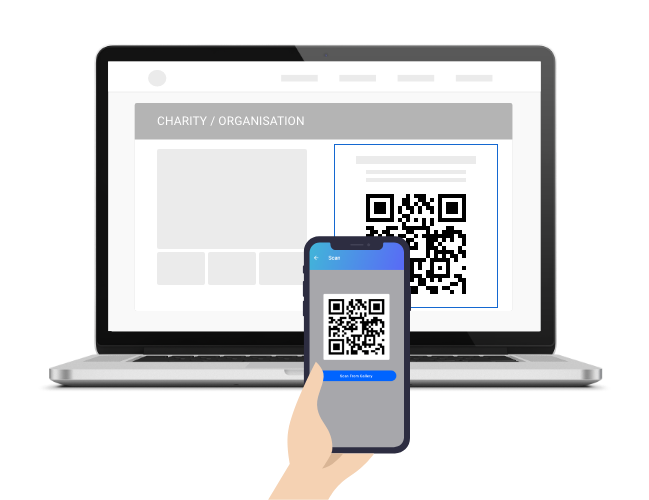 Scan the QR with your eWallet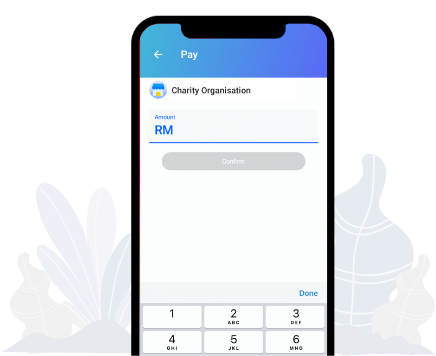 Enter any amount you would like to donate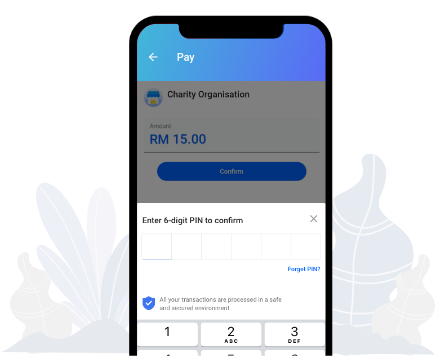 Frequently asked questions
Does Touch 'n Go eWallet takes any of the proceeds?
No, we do not. All proceeds will go directly to the respective organisations and religious establishment.
How do I know if my donation was successful?
You may check "Transaction History" from your eWallet, and tap on the organisation's name to view the details and status.
Is my donation tax deductible?
If you are a Malaysian citizen, you are entitled to tax exemption for all cash donations as defined under sub-section 44 (6) of Income Tax Act 1967. You can verify if the organisations are tax exempted at LHDN's website here. 
How do I obtain a receipt of my donation for tax deduction?
You may contact the respective organisation for a tax exemption receipt.
Is there a minimum or maximum donation amount?
You are free to donate as much or as little as you wish. However, our eWallet has a monthly transaction limit of RM5,000 for verified users. The lowest amount you may donate is RM0.01.
I am a member of a charity or religious organisation and would like to include Touch 'n Go eWallet as a payment method for donations. How do I apply?
You would first have to sign up as our merchant partner. To do so, you may register your organisation via our app or online here. Upon successful registration, our representative will be in touch to guide you on the next steps.
I have feedback on my donation and/or the donation's organisation. Where can I submit my comments?