this is the placeholder for header to give space
Live your life on the go
Touch 'n Go eWallet app allows you to take all your retail needs online! Order food delivery, buy tickets to your next getaway or weekend activity, upgrade your app collection or even shop on one of the biggest e-commerce platform in Malaysia all through the app!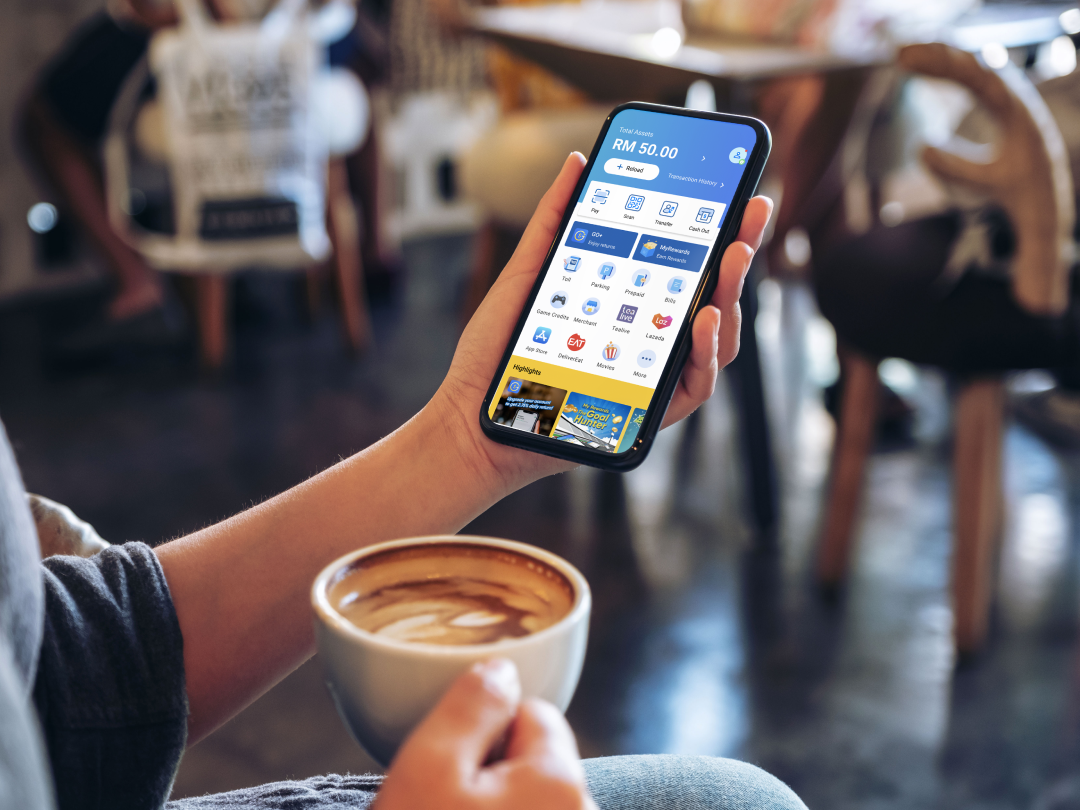 Your online shopping experience has just gotten better with a simple and secure purchase process
There is no longer a need to leave your home and face crowds when it all can be done through your phone
Have access to some of Malaysia's most sought after brands and stores when you shop through the Touch 'n Go eWallet app
Seamless funds transfer via DuitNow Transfer
You can now enjoy the convenience of transferring funds from participating banks directly to the eWallet account of loved ones simply by entering their mobile phone number or eWallet account number.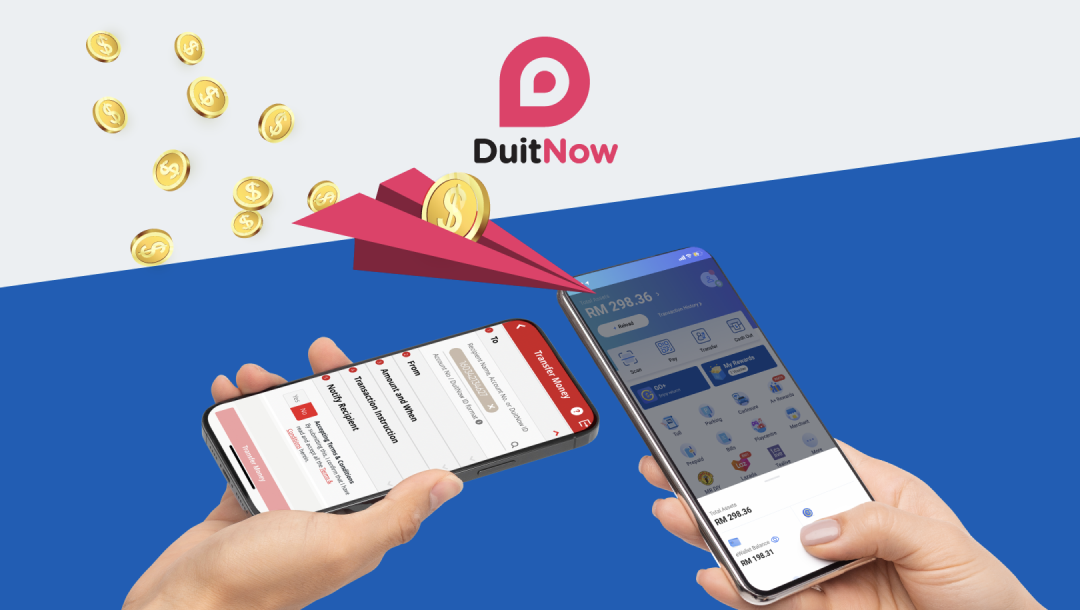 Take your purchases online