this is the placeholder for header to give space
Introducing the new Touch 'n Go Charm
First-ever charm with a new technology which allows reloads anytime, anywhere, for a contactless, cashless and convenient lifestyle.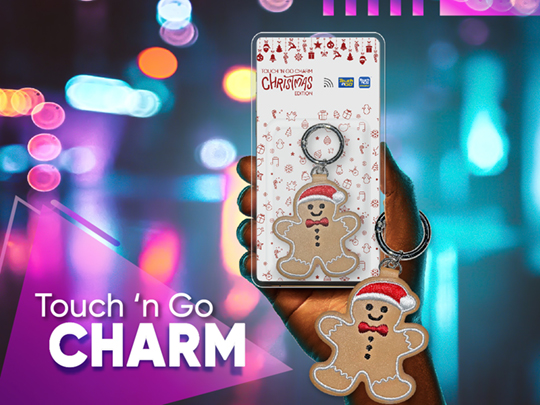 Your Everyday Limited Edition Travel Charm
The Touch n' Go Charm, is the first of its kind to be released, fully equipped with NFC technology to enable reloads via Touch 'n Go eWallet, allowing for convenient and easy reloads on-the-go.
Your everyday travel Charm is
NFC Technology enabled.

Easily attachable to phones, keys, bags, lanyards, and more. 

Highly secure, using 48-bit & 128-bit AES.

Usable for Toll payments,  trains and bus fares, Parking, Check Balance via eWallet, Reload using eWallet, and purchase via eWallet.

Available for purchase at Touch 'n Go eWallet Lazada eShop.
How to link and reload your Touch 'n Go Charm with your Touch 'n Go eWallet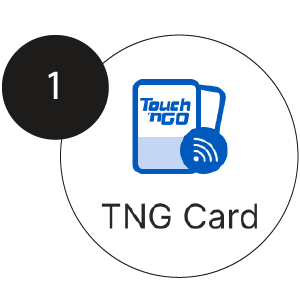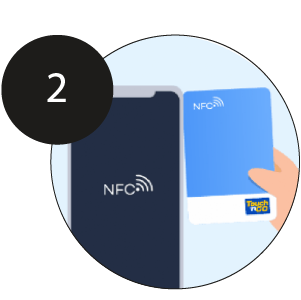 Enter your Charm details manually or use the scan function to register. To scan, place your charm at the back of your mobile phone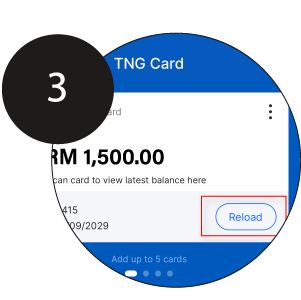 After successfully adding the Charm, you can now reload it by clicking on the reload button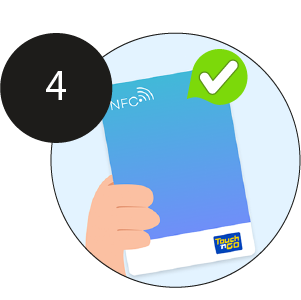 You can now use your Touch 'n Go Charm. Don't forget to register your Charm on the Touch 'n Go portal
Travel everyday with Touch 'n Go Charm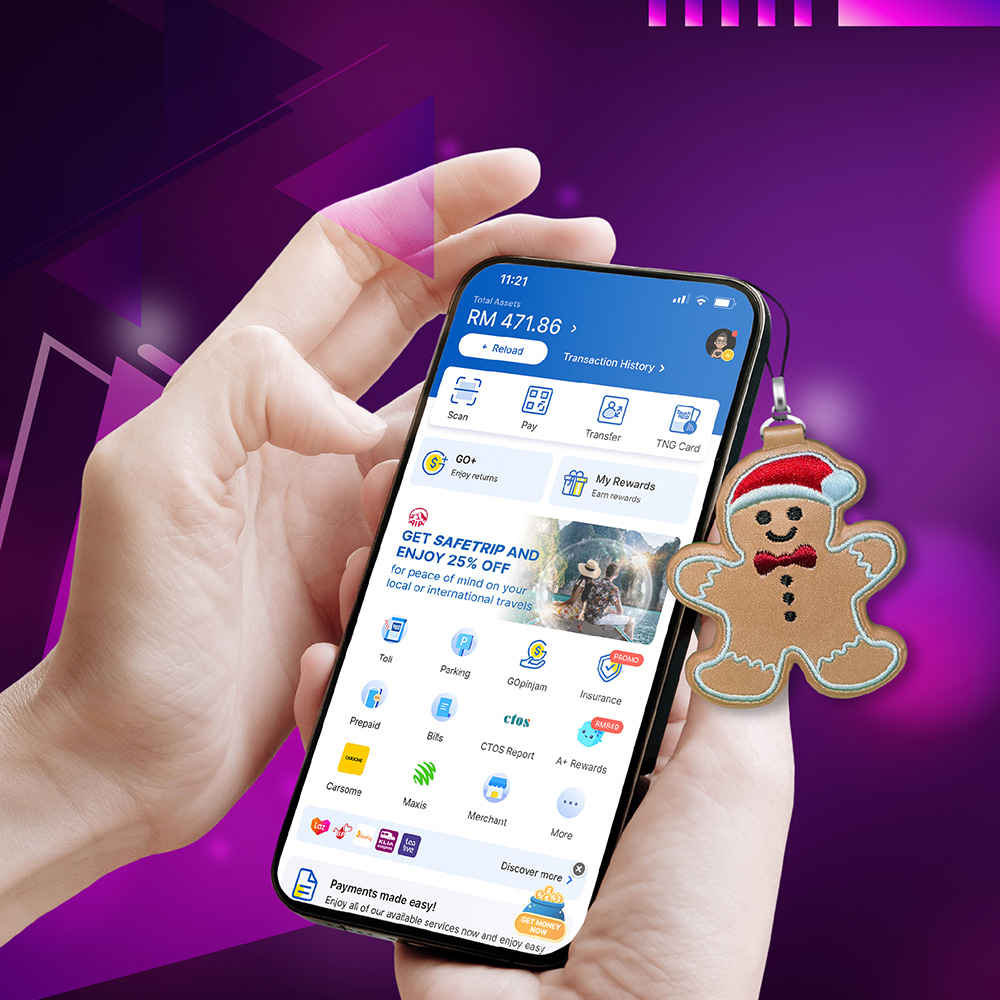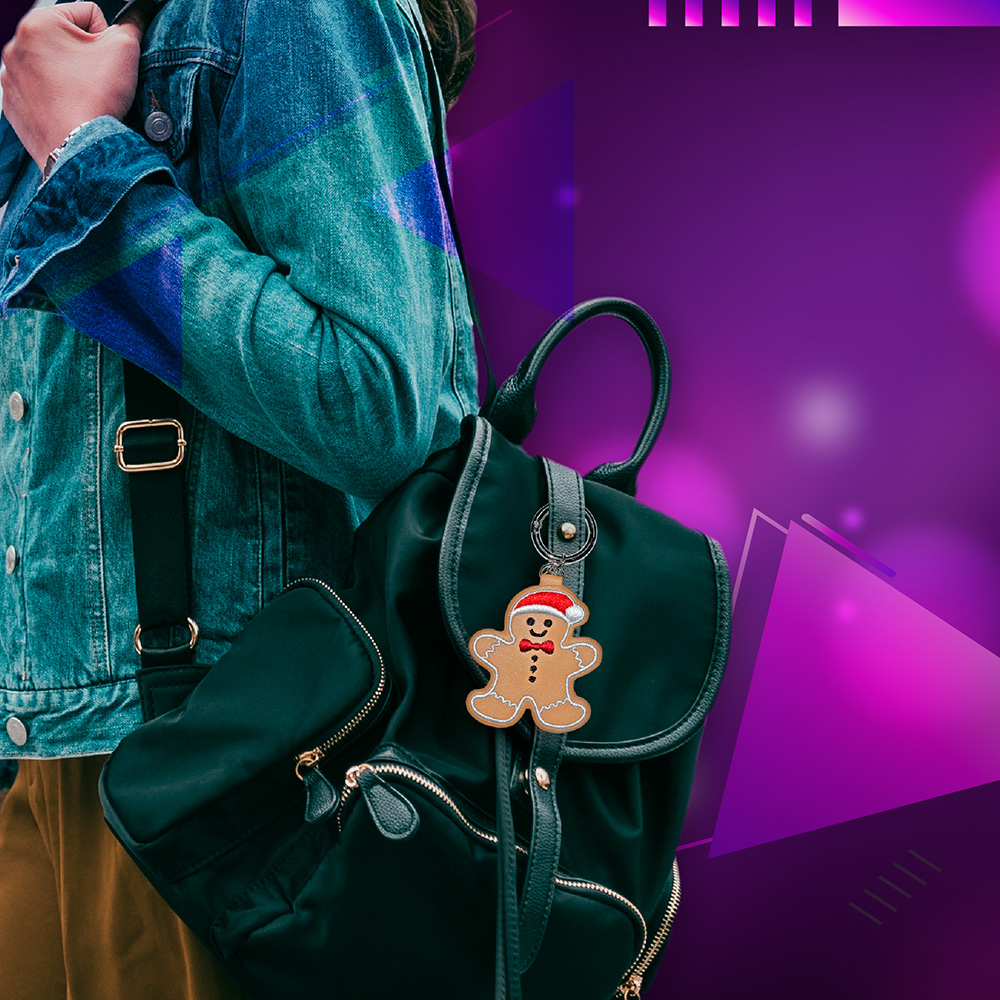 Carry Charm on your backpack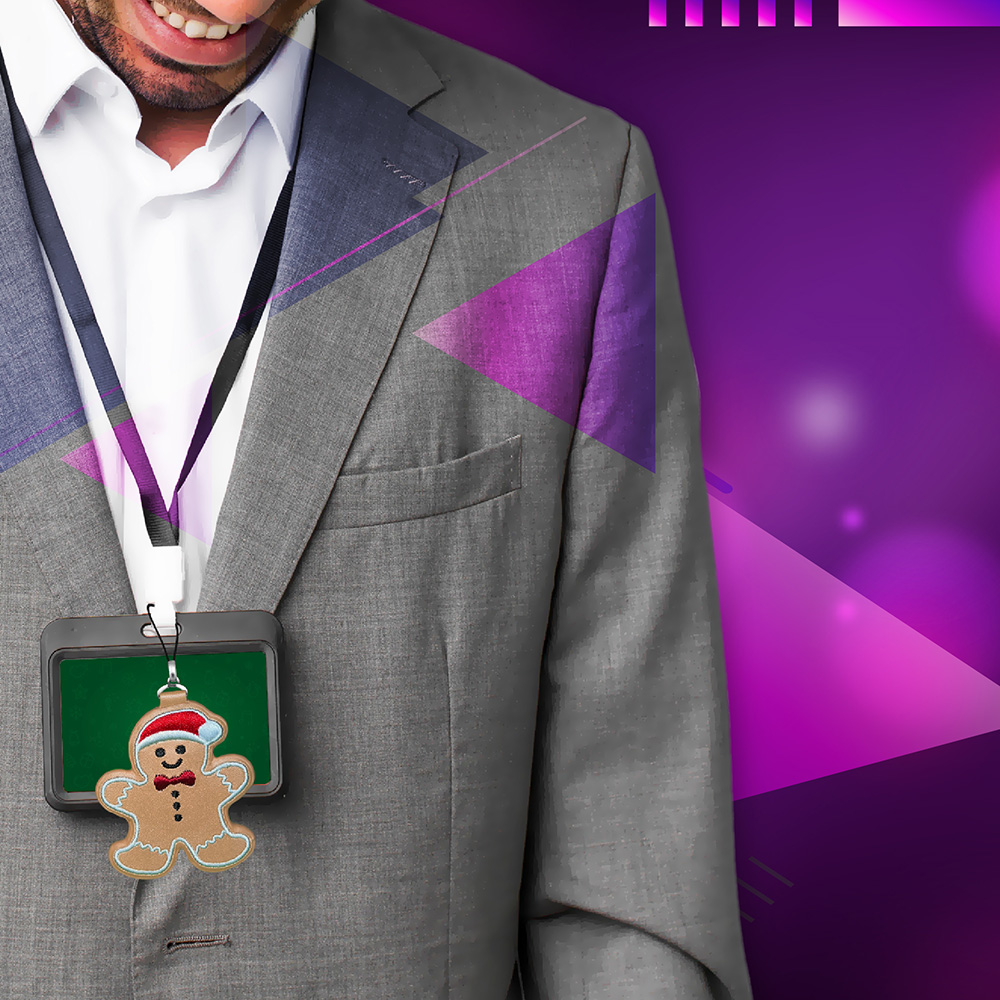 Attach Charm to your lanyard
Frequently asked questions