this is the placeholder for header to give space
So many reasons to go with GO+
Enjoy low risk returns credited to your balance daily
Cash out your balance to your eWallet or bank account
You only need RM10 to start
Safe and secure for your peace of mind
GO+ balance can be used for all payment use cases
GO+ fund, Principal e-Cash Fund is Shariah-compliant
Wondering if GO+ is for you?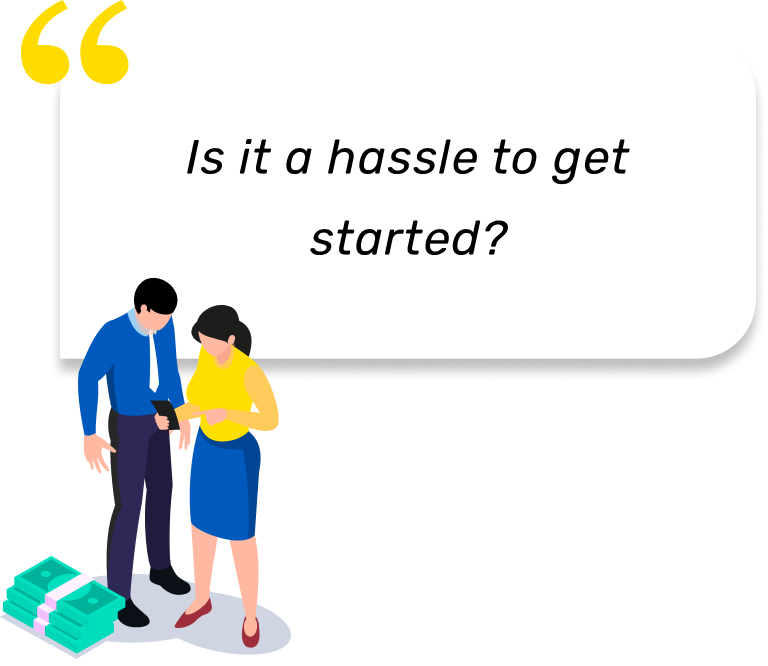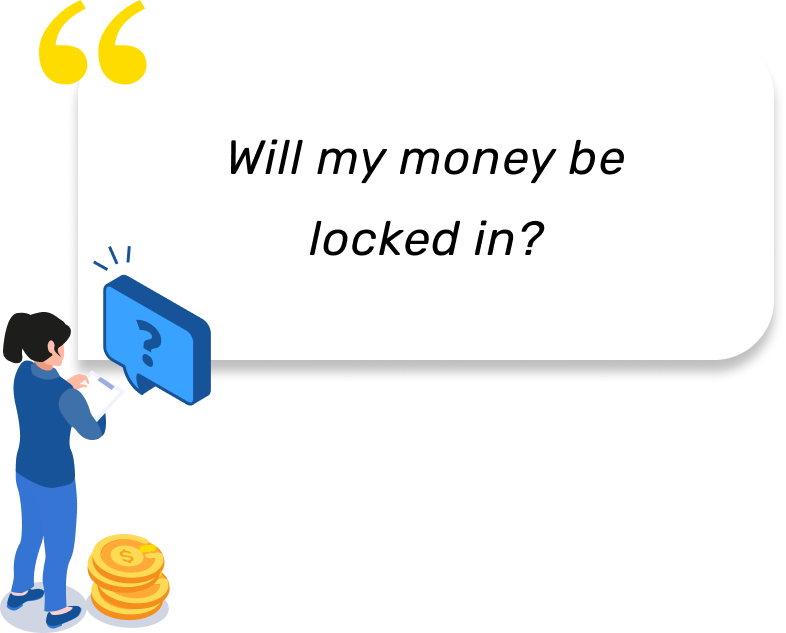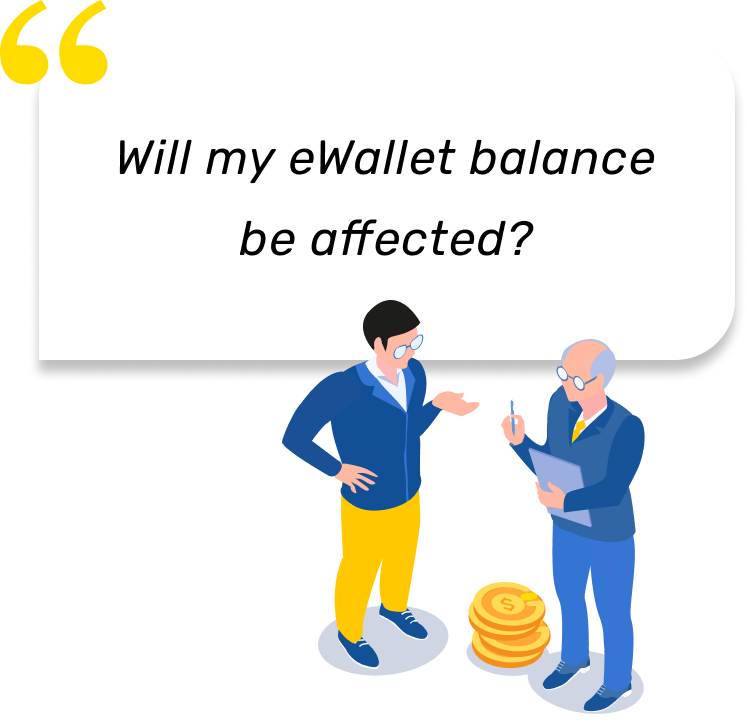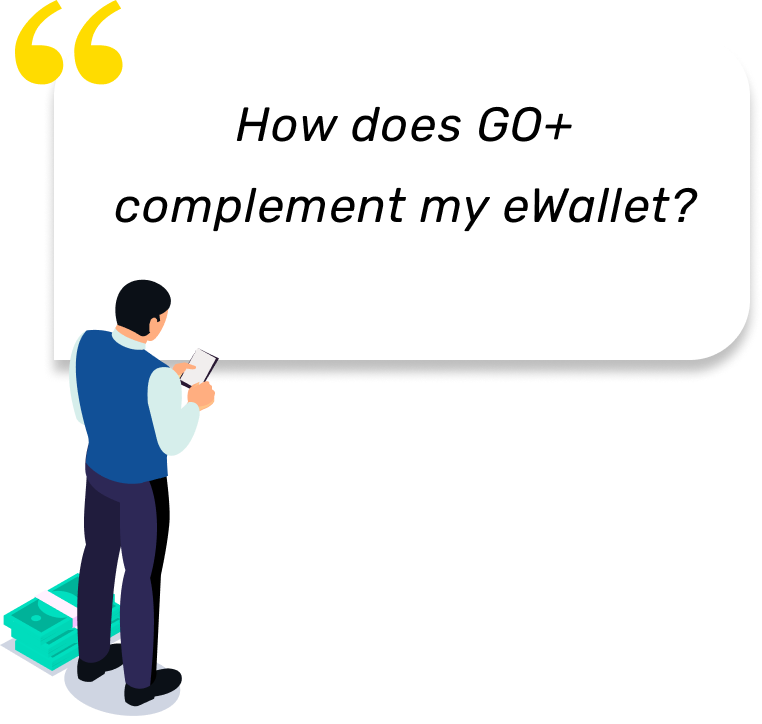 We're pretty sure the answer's yes!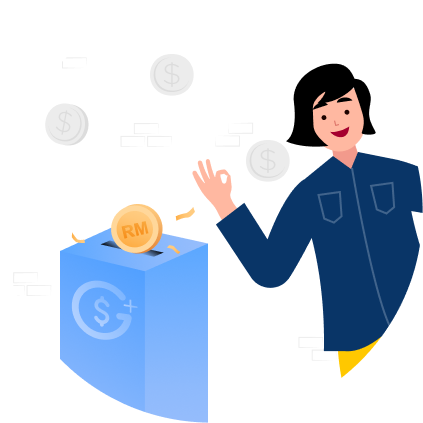 Get started in minutes with a few simple steps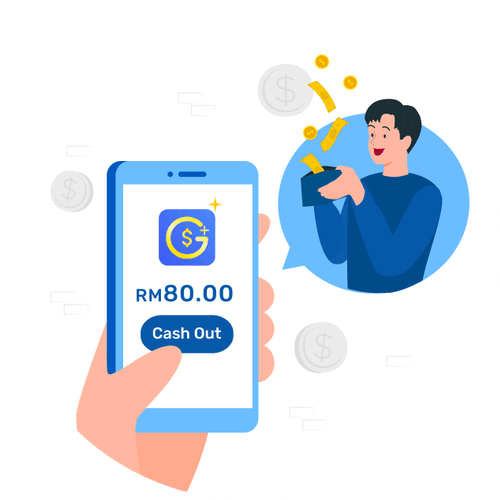 You'll have full control to cash out your balance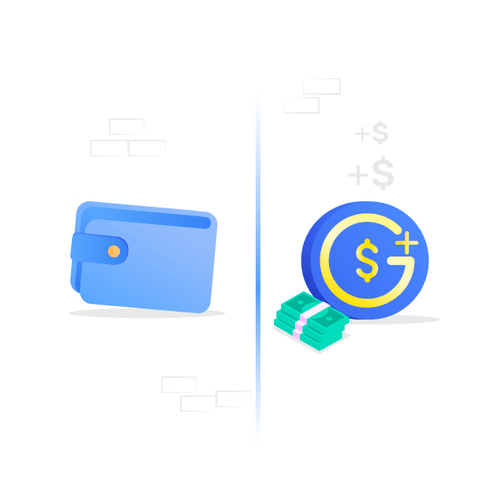 Your eWallet and GO+ balances are separate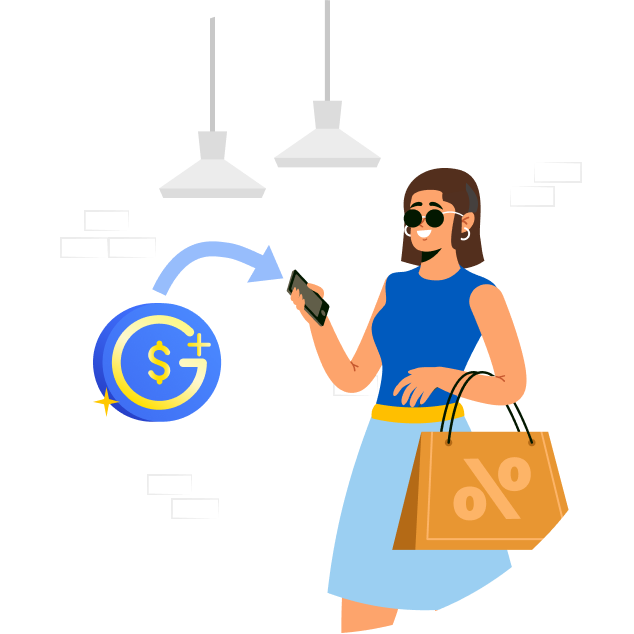 GO+ reloads your eWallet seamlessly for payments
Get started in 3 easy steps
1

Complete your Account Verification
2

Update your personal information
3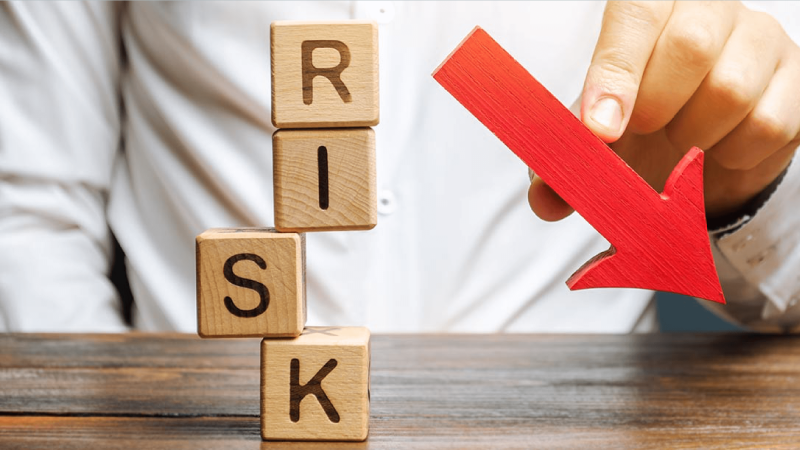 The underlying fund for GO+ is Principal e-Cash Fund – a money market fund managed by Principal Asset Management Berhad, which invests in short-term bank deposits and focuses on investments that are of short duration and/or high quality.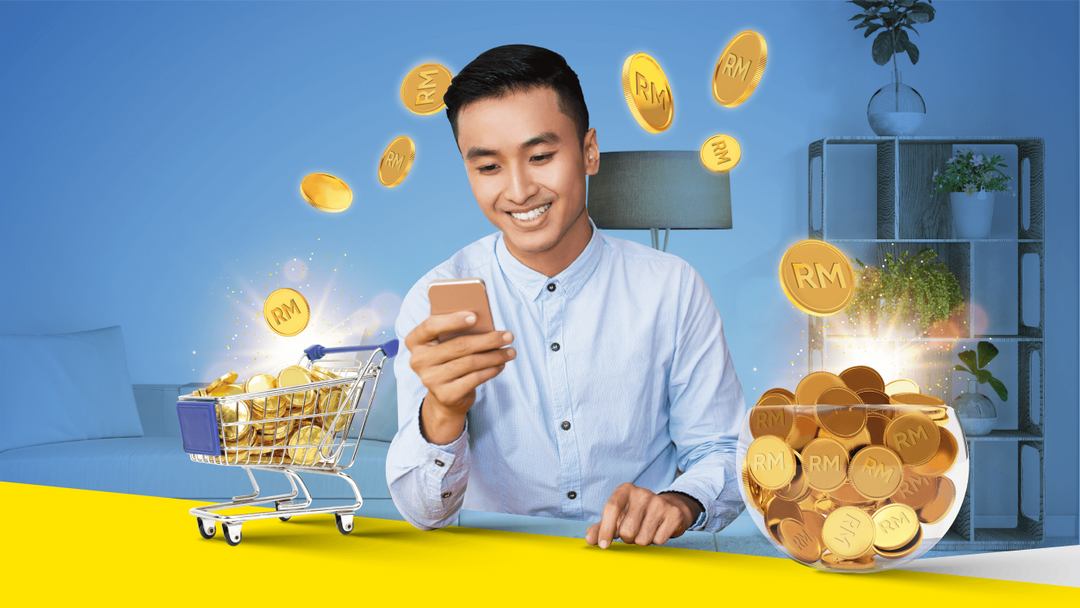 They say money can't buy happiness but having some money for rainy days can sure eliminate stress in unplanned situations. An article by The Star stated that 52% of Malaysians have difficulty raising RM1,000 funds in an emergency.
Cash out your balance to 30+ banks nationwide

Let the experts handle your money
GO+ funds are managed by Principal Asset Management Berhad

Principal manages nearly RM88.1 billion in assets across Southeast Asia

Your daily earnings are gained from the investments Principal makes
More about Principal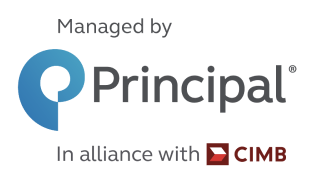 Frequently asked questions