this is the placeholder for header to give space
Merchant's Guidebook
Here are some guidelines for you to adhere to so your customers can shop with peace of mind.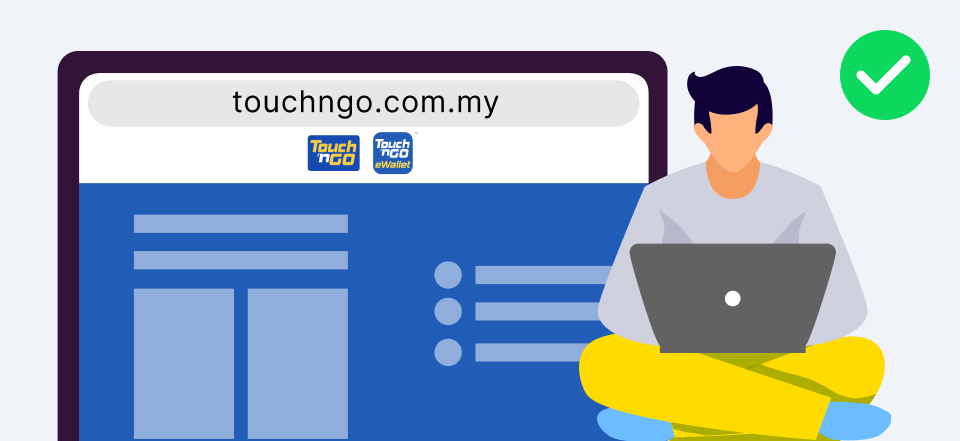 Update any change of information via the merchant web form / Merchant Helpdesk (+603-50223888).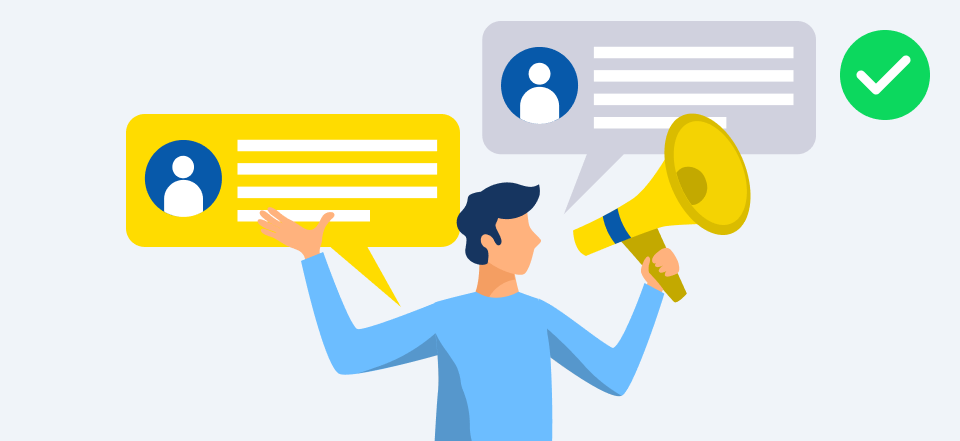 Inform of any events / activities organised 30 days in advance via the merchant web form.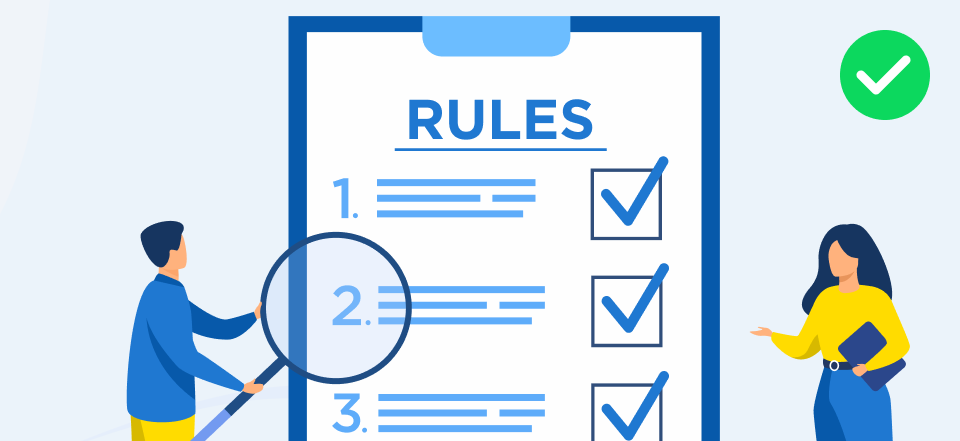 Abide by TNG Digital Sdn Bhd's Merchant Agreement and T&Cs.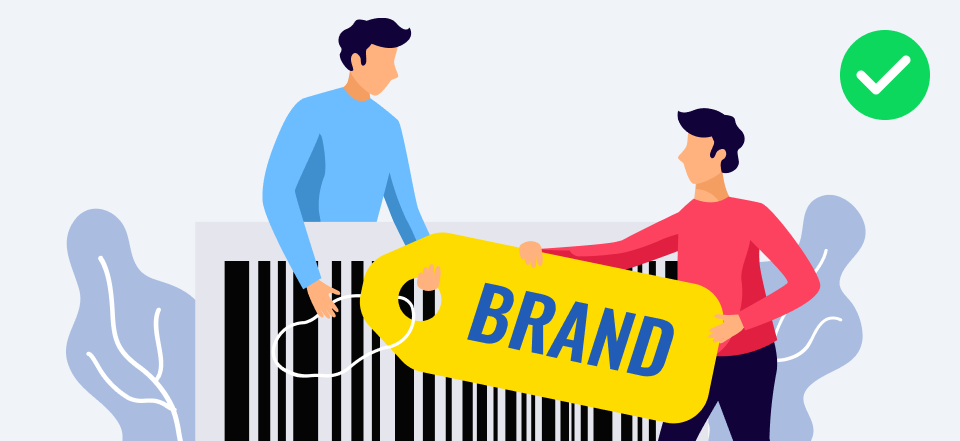 Ensure point of sale and marketing materials are placed as designated.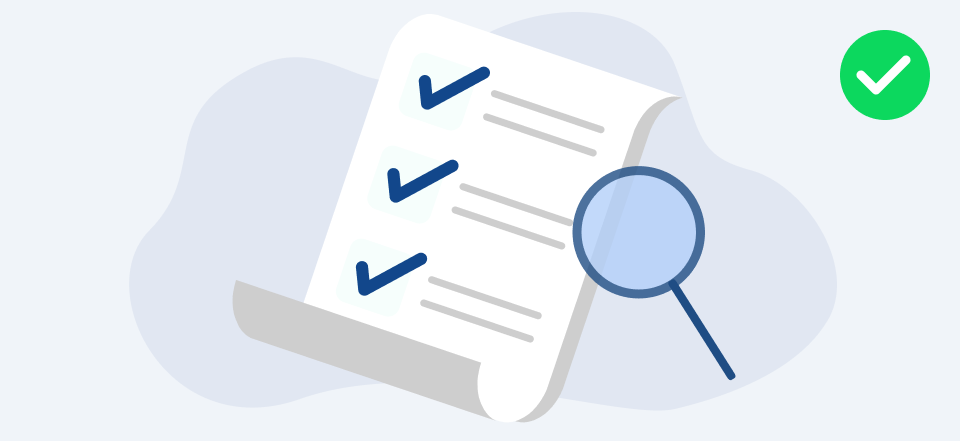 Co-operate with TNG Digital Sdn Bhd in solving claims & disputes in a timely manner if needed.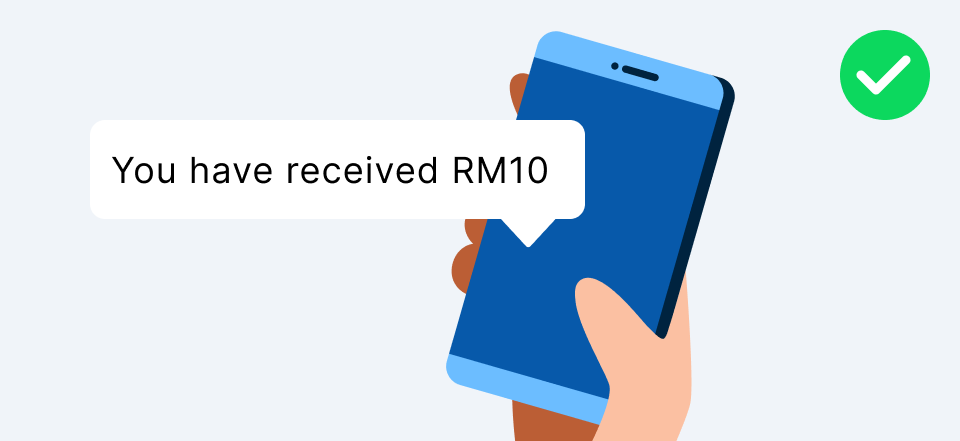 Check your notification after transactions to ensure you have received accurate payment value.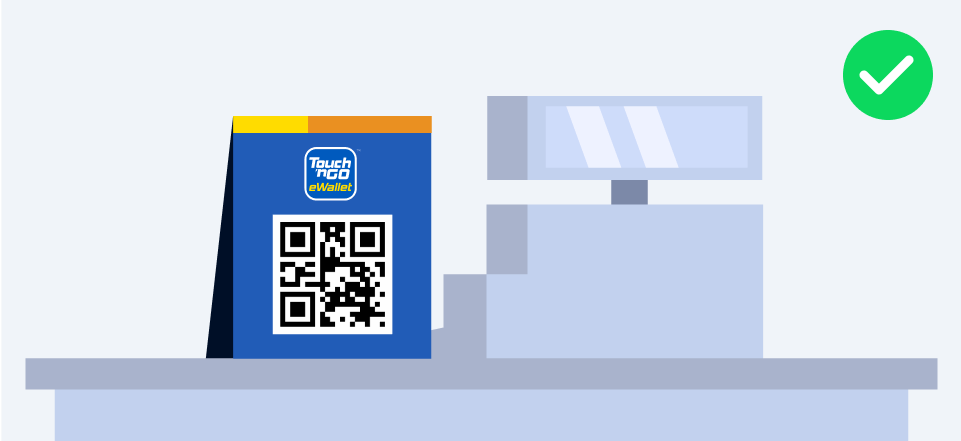 Ensure the QR code is utilised in line with the TNG Digital Sdn Bhd requirements.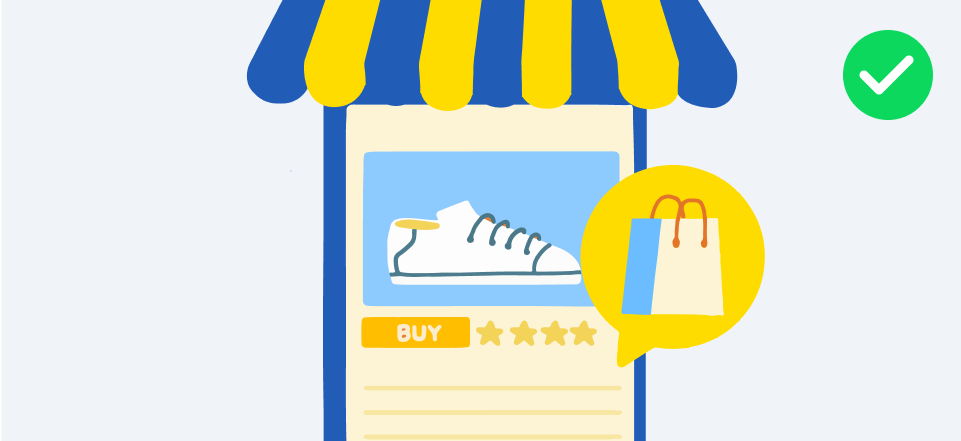 Ensure that products sold & paid for via the QR code are listed in the business license application.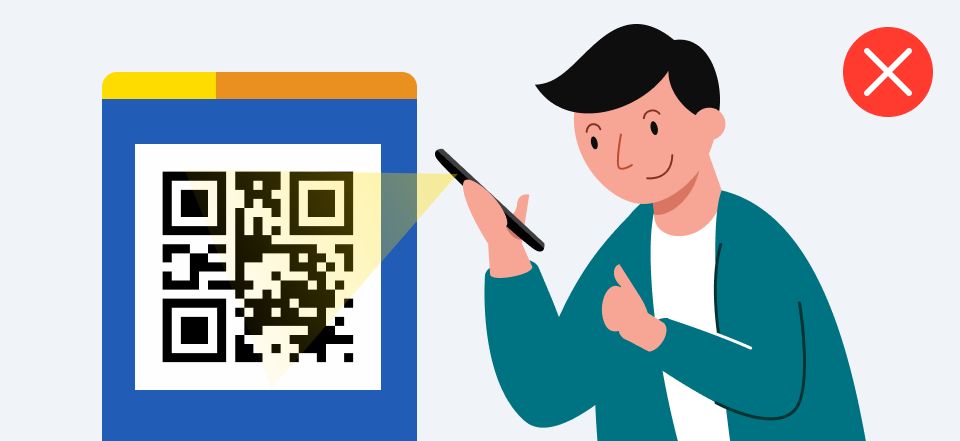 Don't use your eWallet to scan your own merchant QR code.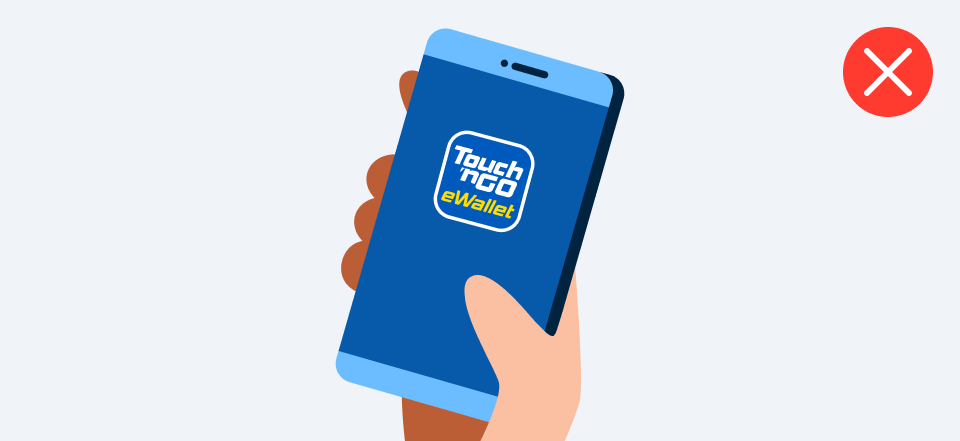 Don't register a customer's account on your own device as it is considered unethical practice.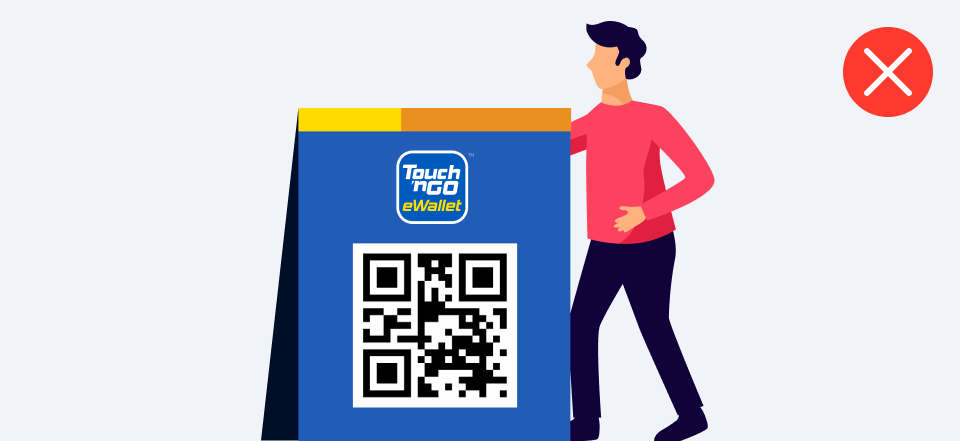 Don't allow unauthorised parties to use your business QR to avoid unwanted termination of account.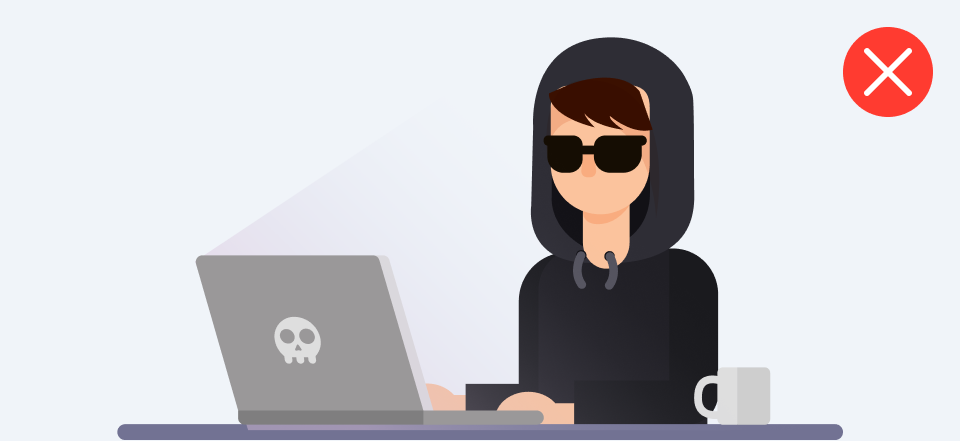 Don't use your business QR code for illegal activities like drugs, money laundering, gambling, etc.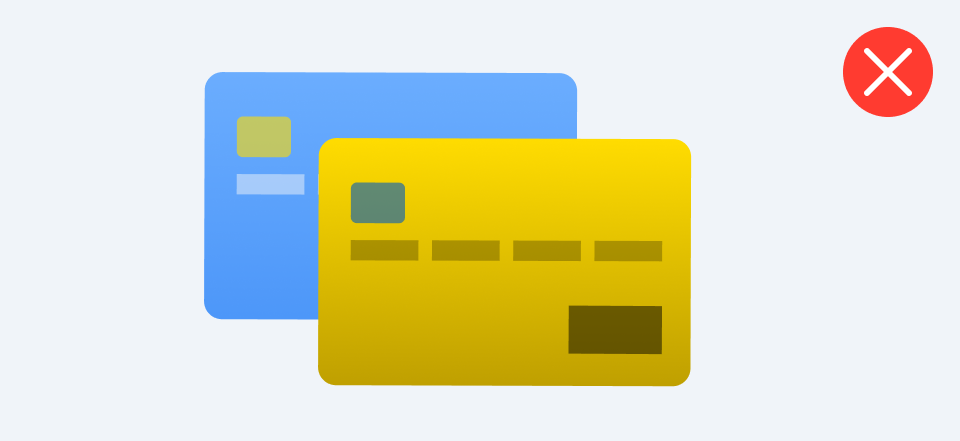 Don't collect or store any sensitive information of users like bank card details while providing services.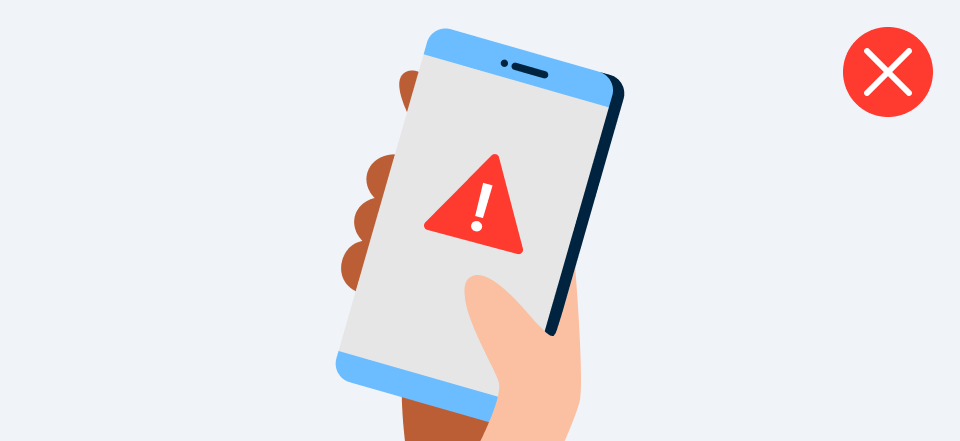 Don't use the Touch 'n Go eWallet app on devices that are rooted or jailbroken to safeguard your account.