this is the placeholder for header to give space
Never stop moving forward
Redefine your commute with a secure solution to skip the queue,
and without having to do anything other than drive right through.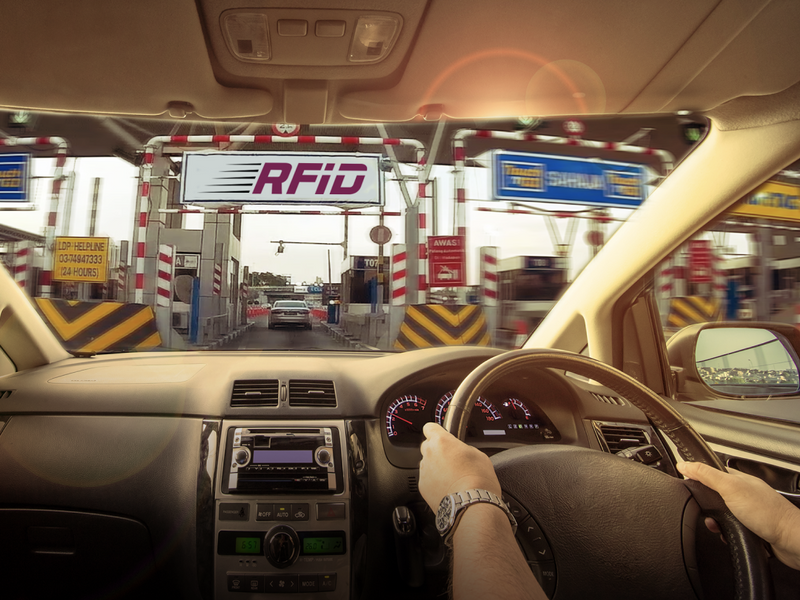 The Touch 'n Go RFID is a sticker that is embedded with a radiofrequency chip. This chip makes every Touch 'n Go RFID unique to each customer. Affixed to the left headlamp of a customer's vehicle, the tags are linked to the Touch 'n Go eWallet. They are used as a form of electronic payment for tolls across the country, providing drivers a safer and hassle-free drive. We at Touch 'n Go, are committed to continuously expanding on the uses of the Touch 'n Go RFID as we have done for the Touch 'n Go Card. We are excited to be able to bring further payment convenience to our customers in areas such as fueling and parking.
Read the full Touch 'n Go Terms & Conditions.
With Touch 'n Go RFID there is no more worrying about changing batteries or winding down windows at tolls
The Touch 'n Go eWallet provides our customers with the convenience of online reloads anytime and anywhere
Get the SmartTAG experience at a fraction of the price with simpler installation and registration process
Touch 'n Go RFID takes toll charges from your Touch 'n Go eWallet
Please ensure your eWallet has sufficient balance or activate auto reload function and link your credit/debit card now.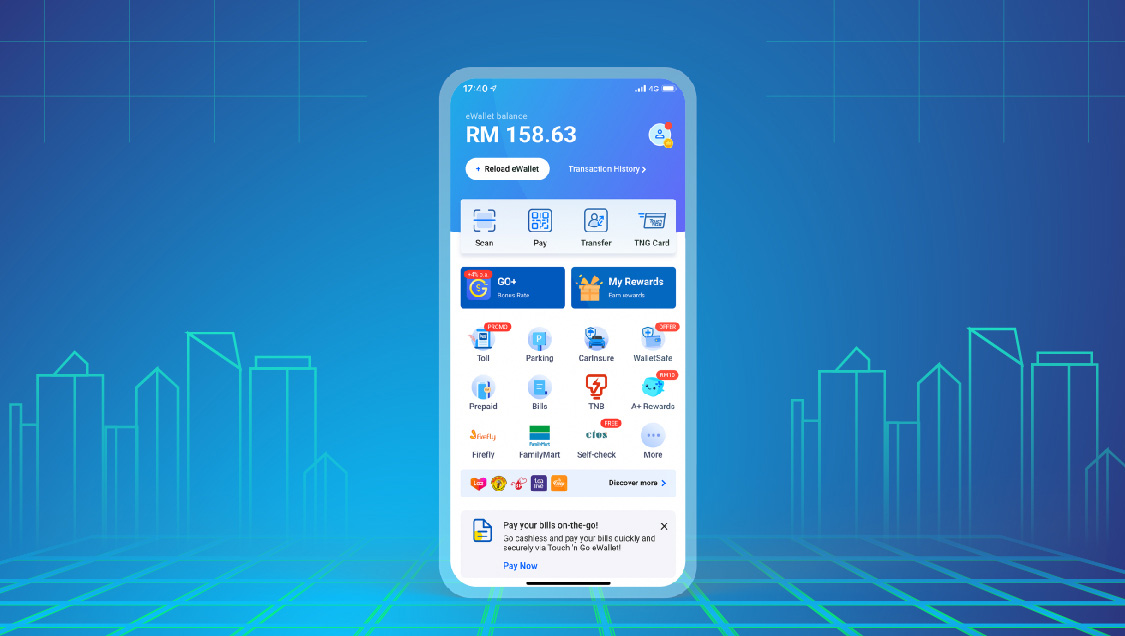 Enter & Exit the toll plaza through the RFID lane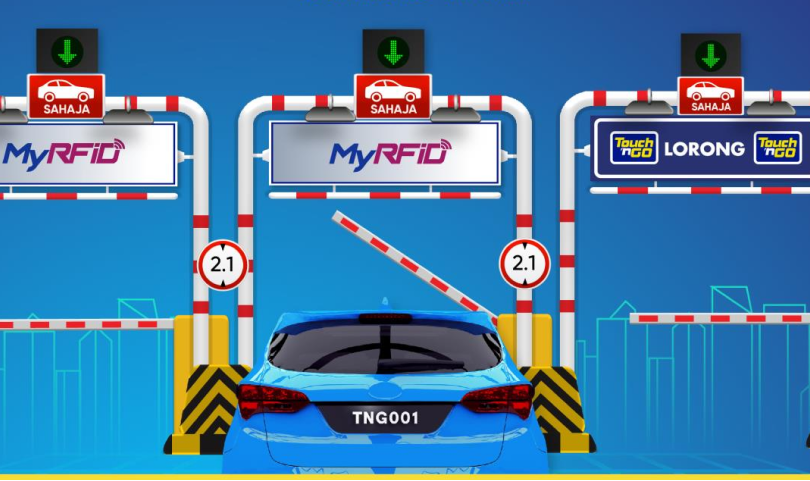 Touch 'n Go & SmartTag lanes are still available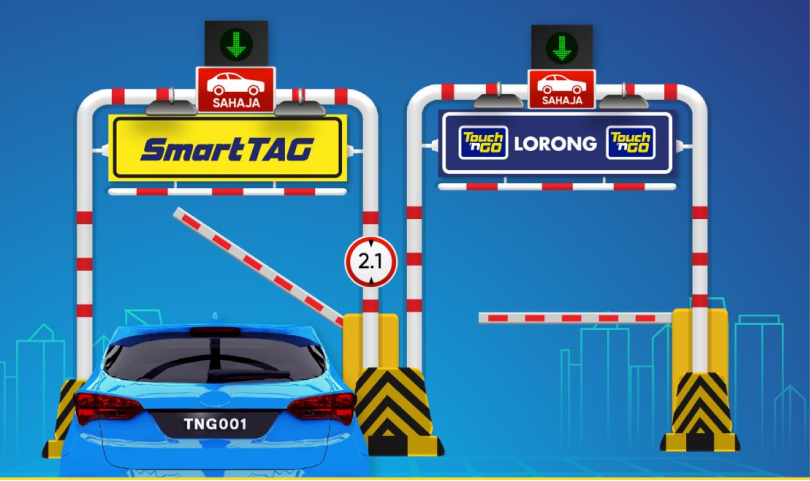 RFID lanes are available at all highways nationwide, except for LPT1 and LPT2
Lingkaran Luar Butterworth (LLB)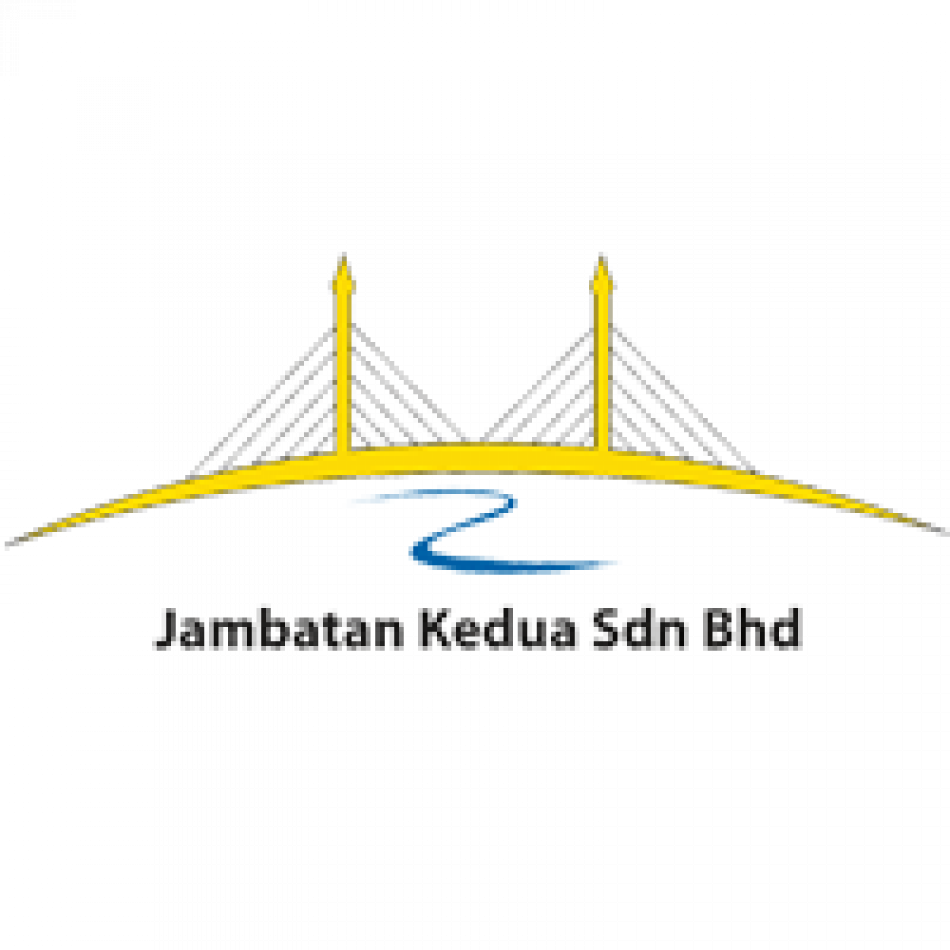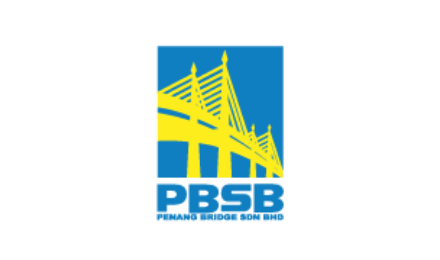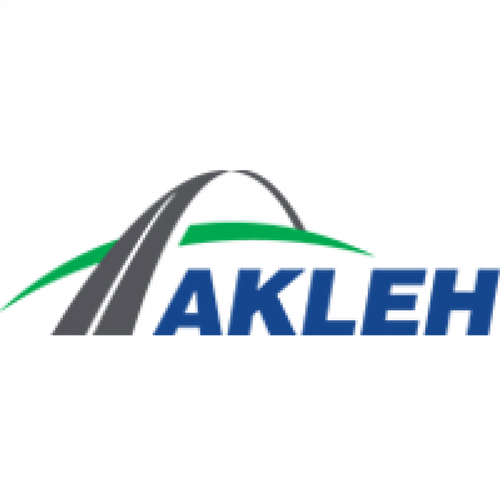 Ampang-Kuala Lumpur Elevated Highway (AKLEH)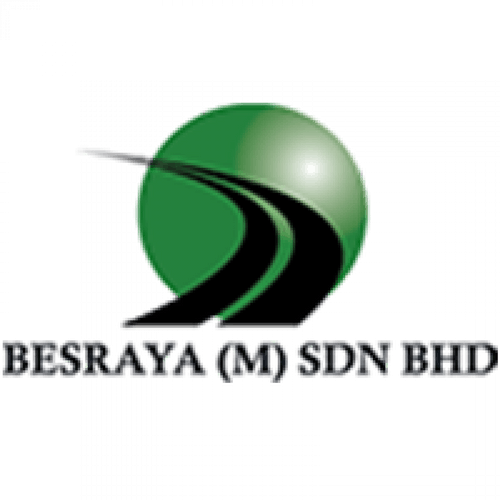 Besraya Expressway (BESRAYA)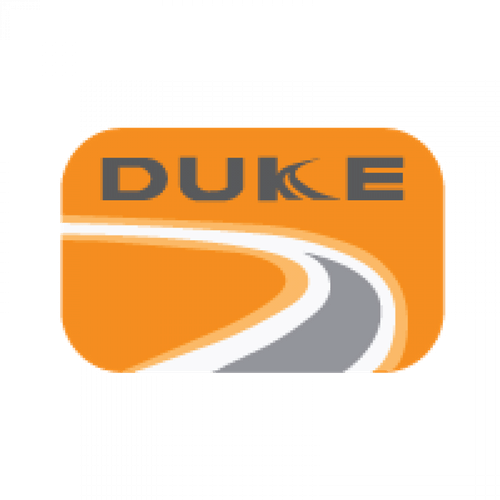 Duta - Ulu Kelang Expressway (DUKE)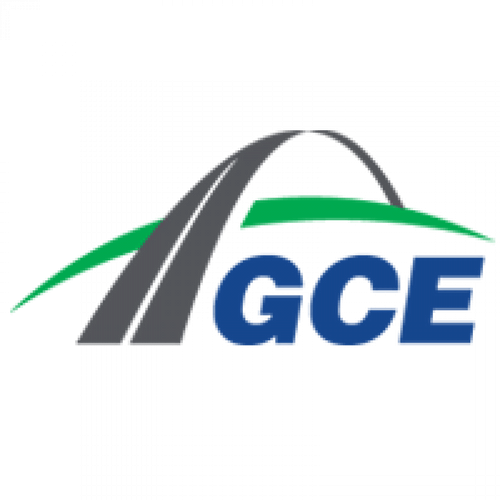 Guthrie Corridor Expressway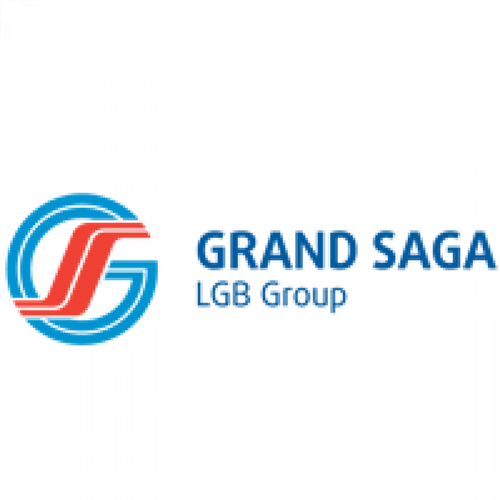 Cheras - Kajang Highway (GRANDSAGA)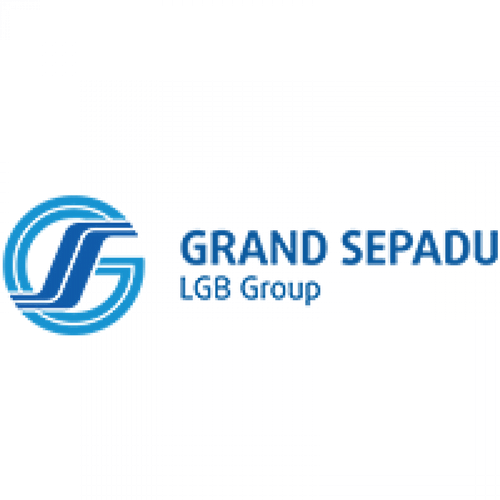 Lebuhraya Grand Sepadu (GRANDSEPADU)
Shah Alam Expressway (KESAS)
Kuala Lumpur - Kuala Selangor Expressway (LATAR)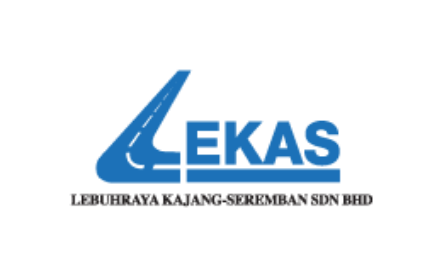 Lebuhraya Kajang - Seremban (LEKAS)
Damansara - Puchong Expressway (LDP)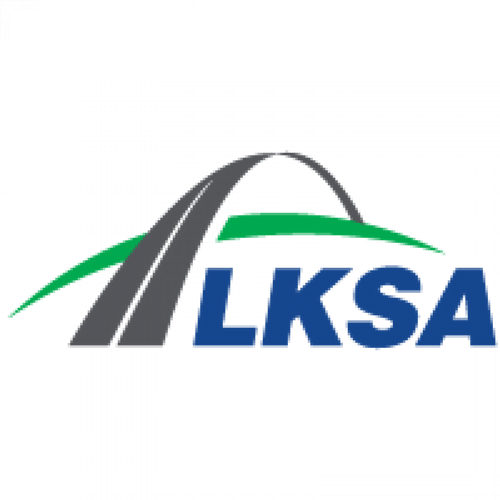 Kemuning - Shah Alam Highway (LKSA)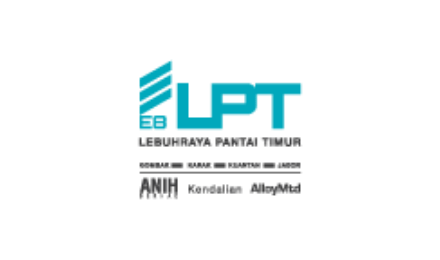 Kuala Lumpur - Karak Expressway (KLK)
Kajang SILK Highway (SILK)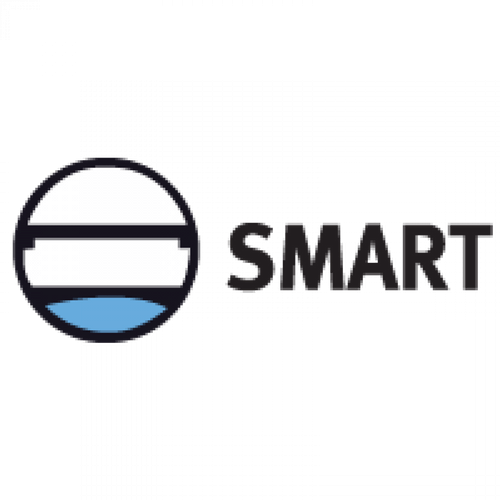 Stormwater Management And Road Tunnel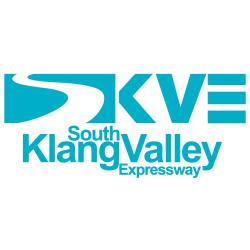 South Klang Valley Expressway (SKVE)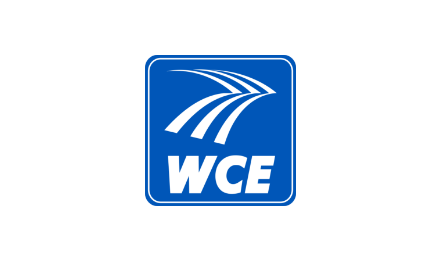 West Coast Expressway (WCE)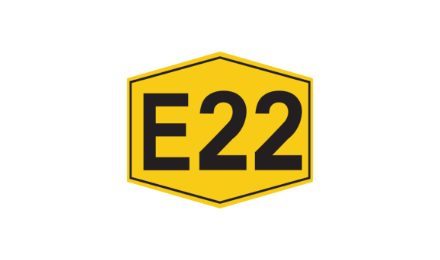 Senai - Desaru Expressway (SDE)
How to install Touch 'n Go RFID TAG?
Aww, there are no results.
Disclaimer:
This guide serves as a recommendation only. Unless expressly stated otherwise in the Terms and Conditions for TNG RFID, Touch 'n Go expressly disclaims all implied and express warranties in the accuracy of this guide and disclaims all implied and express guarantees that the installation of the RFID Tag in accordance with this guide will guarantee uninterrupted, timely, secure or error-free usage of the RFID Tag. To the maximum extent permissible by law, this disclaimer includes all warranties of merchantability, fitness for a particular purpose, and non-infringement. This guide does not guarantee that the RFID Tag will meet your requirements and expectations in any way whatsoever.
How to activate Touch 'n Go RFID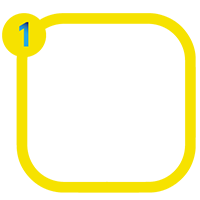 Download & open your Touch 'n Go eWallet, click on RFID icon & 'Activate RFID Tag'.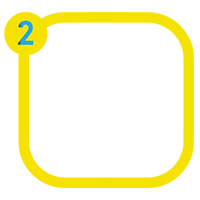 Add in your personal & vehicle details.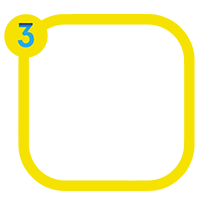 Scan the RFID Tag or key in your tag number.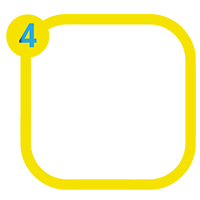 Activation will be within 24 hours.
Find out more about Touch 'n Go RFID
Frequently Asked Questions