this is the placeholder for header to give space
TNG Digital Remittance Sdn Bhd

TNG Digital Remittance Sdn Bhd (TNGDR) is a company incorporated under the laws of Malaysia with company registration number 773705-K (200701015698). TNGDR is a wholly-owned subsidiary of TNG Digital Sdn Bhd (TNGD), the largest e-Wallet provider in Malaysia with over 17 million users and over 1 million merchant acceptance points including DuitNow QR. TNGDR provides a seamless, reliable and secure digital cross-border remittance and payment platform for individual money transfers.
Regulated under the laws of Malaysia as a digital remittance service provider and e-money issuer, it ensures its business conduct is in accordance with the legislative obligations, regulatory requirements, and expectations.
You may verify us here for our digital remittance business and here for our e-money business.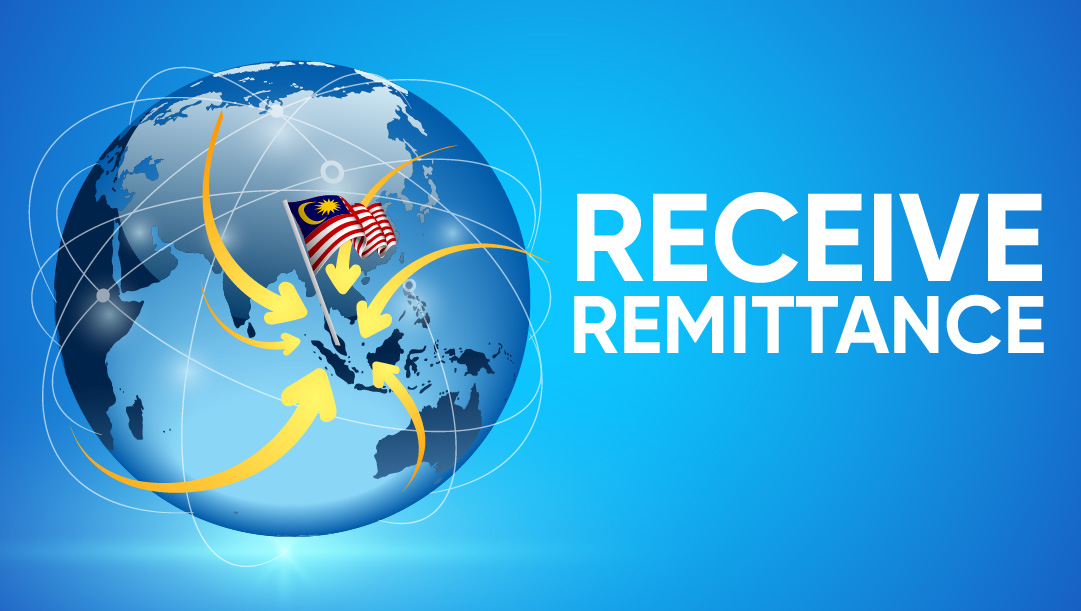 Inbound Remittance
Receive money from your family and friends from overseas. You will receive the money instantly with our extensive local payment disbursement network.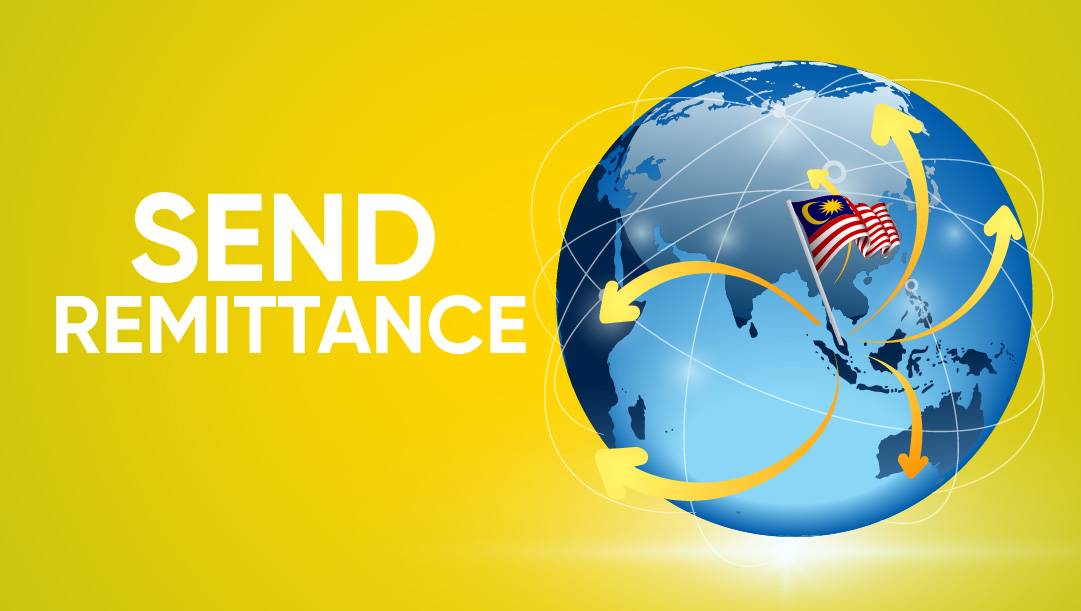 Outbound Remittance
Send money to your family and friends wherever they are around the world. Enjoy the service convenience, our competitive exchange rate and attractive service fee.
TNG Digital Remittance Sdn Bhd
Company No. 200701015698 (773705-K)
License Serial No: 00280
Class of License: Class B
Type of Business: Remittance Business
Nature of Business: E-Money Issuer and Money Services Business
Contact Details: Corporate Office Level 2, Tower 6 Avenue 5, Bangsar South, No. 8 Jalan Kerinchi, 59200 Kuala Lumpur, Malaysia.
Tel: 03-27148075
Email: biz.remittance@tngdigital.com.my
Website: https://www.touchngo.com.my
For further verification, please visit www.bnm.gov.my and/or contact bnmtelelink@bnm.gov.my