this is the placeholder for header to give space
ParkInsure Malaysia Day 60% Rebate
Sep 16, 2023 to Oct 15, 2023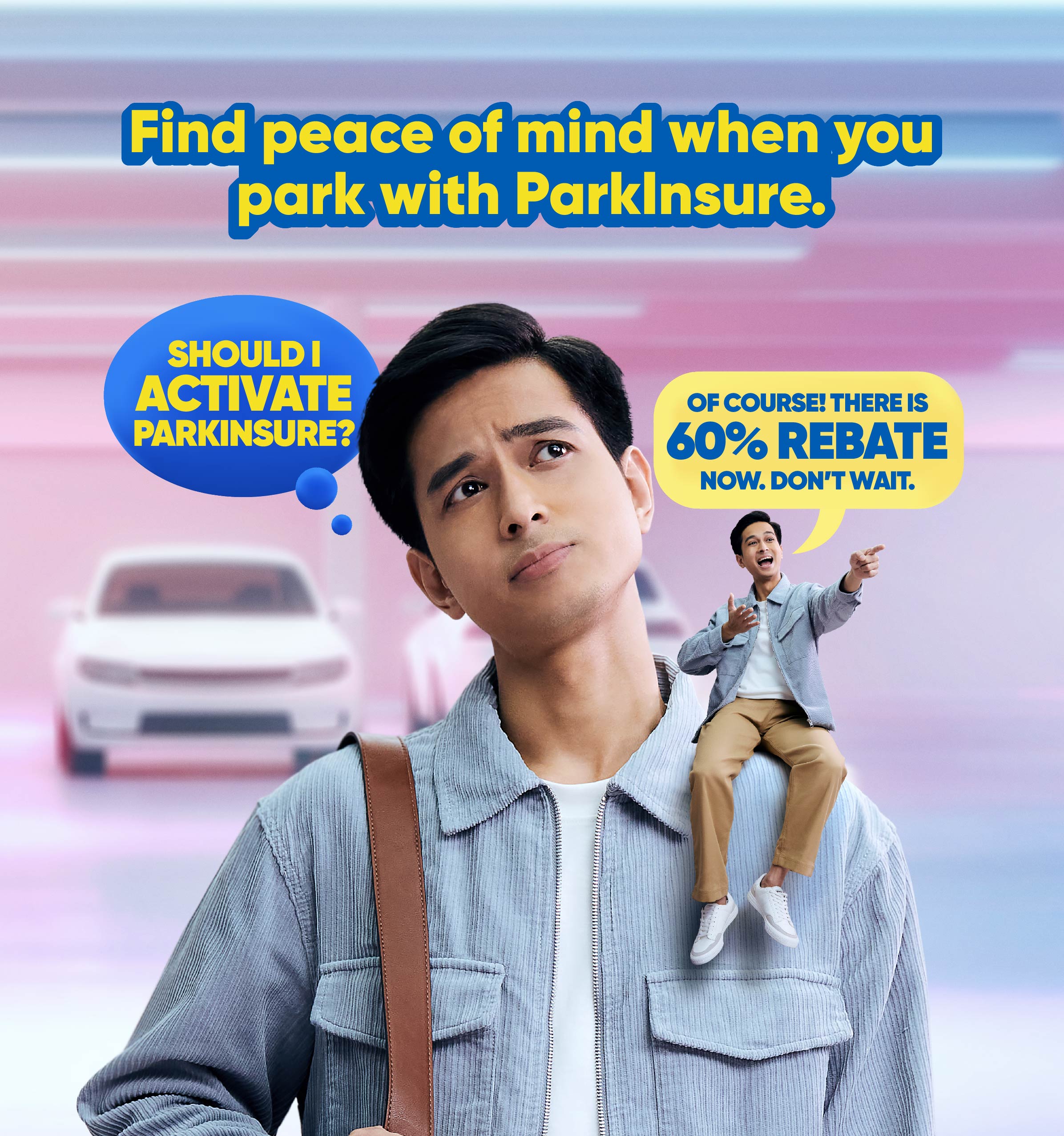 Make sure you're safe even when you're in parking lots with ParkInsure! Now Touch 'n Go cardholders can get protected within the parking lots, it's the only card that gives you protection.
In conjunction with the 60th Malaysia day, Touch 'n Go cardholders can now subscribe to ParkInsure and receive 60% REBATE on their subscription. Valid now till 15 October 2023.
*Terms & Conditions Apply.
ParkInsure covers:
Accidental Death or Permanent Disablement, Snatch Theft Inconvenience Benefit, Forcible Car Break-in, Key Reimbursement, Car Accident, Transport Allowance, and Enhanced Touch 'n Go Card Reimbursement.
**Benefits may differ according to plan.