this is the placeholder for header to give space
RM200 eWallet credit could be yours!!
Just sell your car today with myTukar today and get RM200 eWallet credit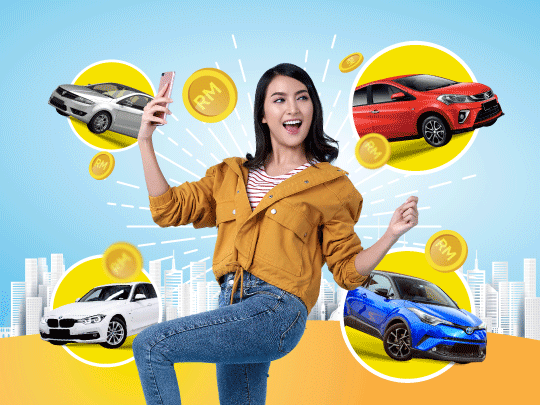 Got a car to sell? Do it via myTukar on your eWallet!
For a limited time, get up to RM200 eWallet credit when you book an inspection for your car, sell it, and the cashback will be credited within 20 business days of the following month.
Just follow these simple steps-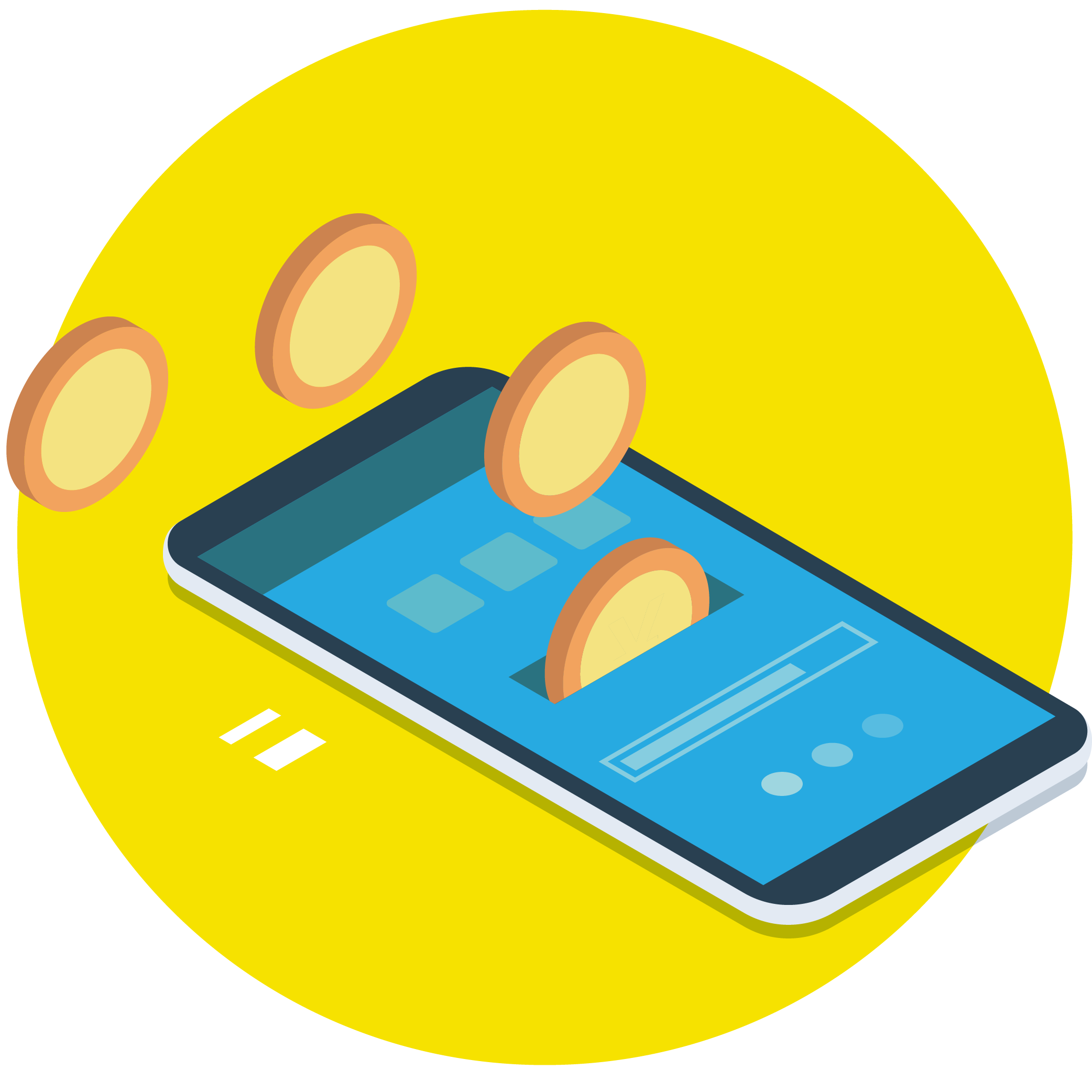 1. Enter your car details for valuation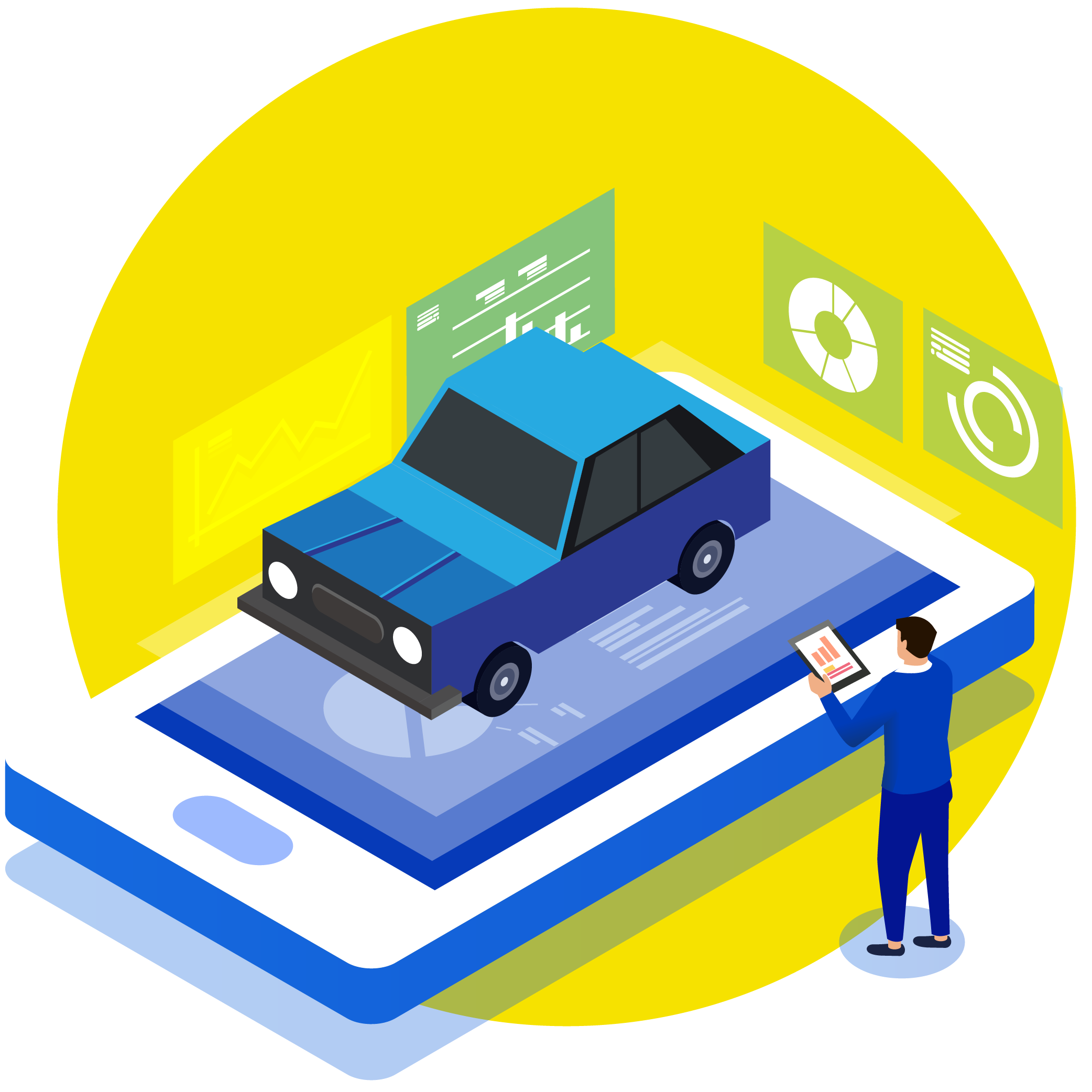 2. Book a free car inspection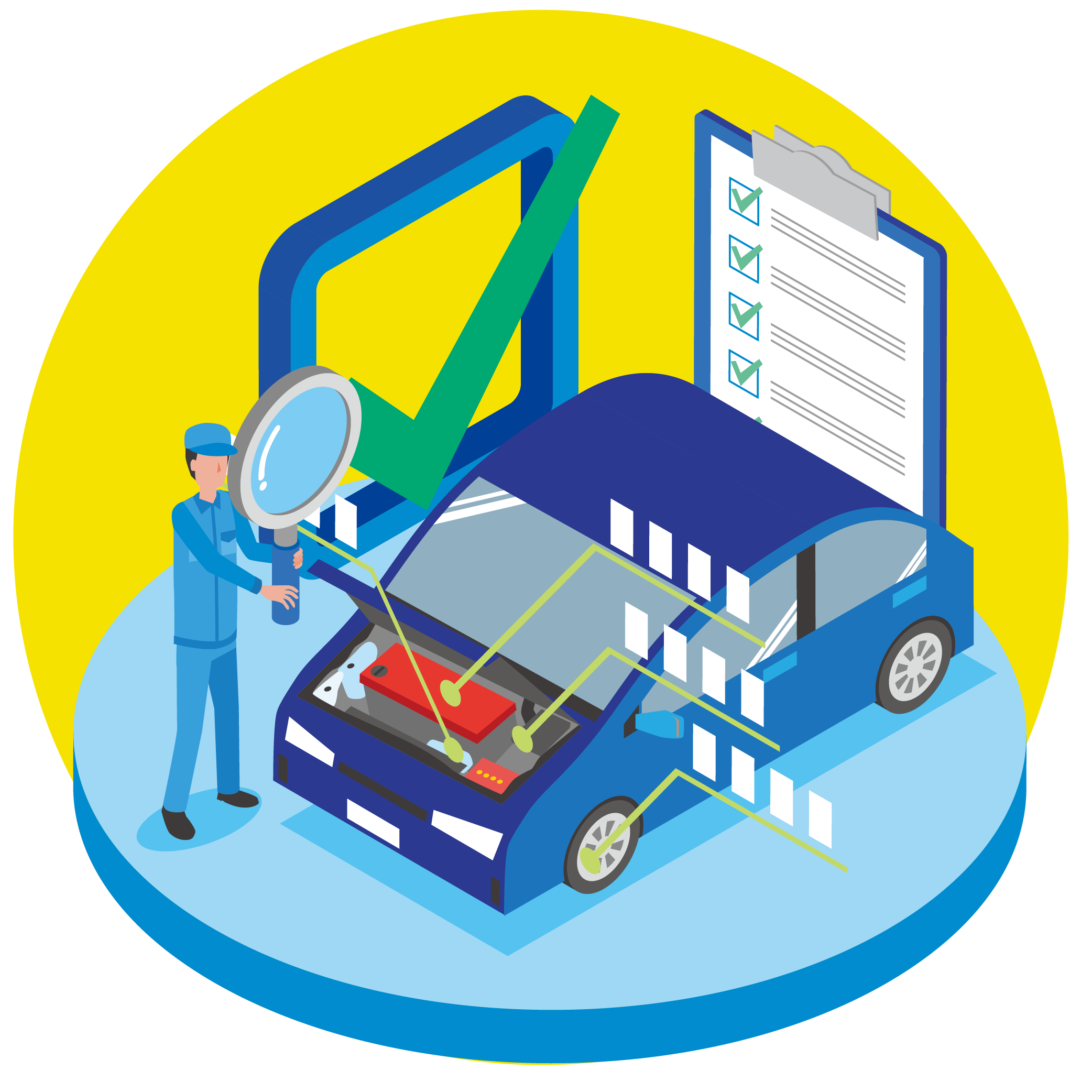 3. Sell your car successfully to myTukar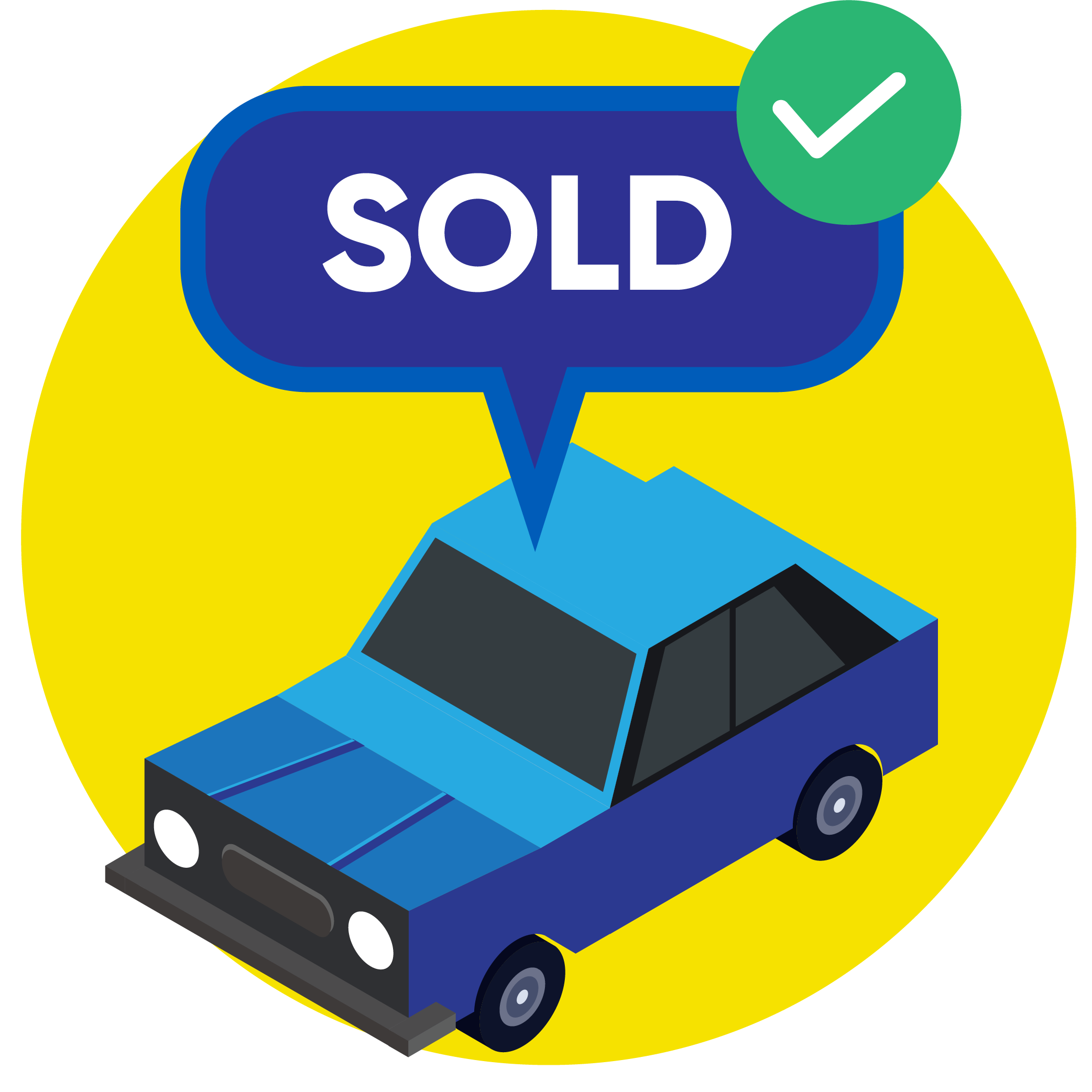 4. RM200 eWallet credit will be credited to your eWallet account within 20 business days the following month
*This offer is only applicable to users who sold their car to myTukar, by booking their inspection through this Touch 'n Go eWallet myTukar promo page.
The RM200 cashback will only be credited once user successfully sold their car to myTukar and completed the transfer of ownership of the car to myTukar.
Read the full Terms and Conditions and FAQ.