this is the placeholder for header to give space
Shop, eat and explore Singapore with your eWallet
Enjoy continued convenience, rewards, and cashback without the need for cash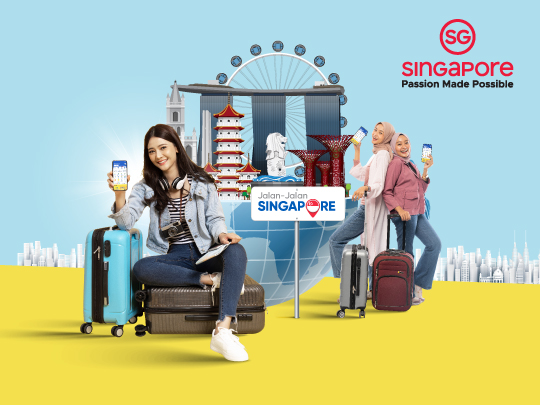 Whether it's for transportation, accommodation, activities, or other necessities, our merchant partners are ready to serve you (see suggestions below). You may also purchase our travel insurance, SafeTrip, or apply for the Touch 'n Go eWallet Visa card for added assurance and convenience.
Perks of taking your eWallet with you
As a Touch 'n Go eWallet user, you can continue to make cashless payments at over 130,000 merchant touchpoints in Singapore, eliminating the worry of unfavorable currency exchange rates and depleting cash notes.
Simply look out for these logos when making payment: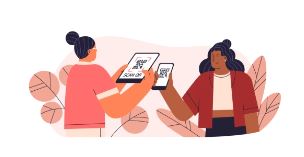 For merchants who needs to scan an Alipay+ QR code, tap "Pay" on your eWallet's home screen, then swipe up and select Singapore to reveal a QR code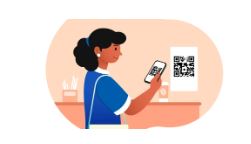 For NETS QR code, simply tap "Scan" from your eWallet's home screen.
Your eWallet will automatically detect the country's currency and deduct from your eWallet balance accordingly.
Additionally, you can collect points when you pay with your eWallet or Touch 'n Go eWallet Visa card, which you can redeem for attractive items and vouchers.
Before your departure or while you're in Singapore, see the list of promotions below. You may also browse the A+ Rewards section in your eWallet to find offers you can enjoy. Simply change the location from Malaysia (default) to Singapore in the dropdown menu to get started.