this is the placeholder for header to give space
GOinvest with 4.88%* p.a returns!
Jan 16, 2023 to Feb 14, 2023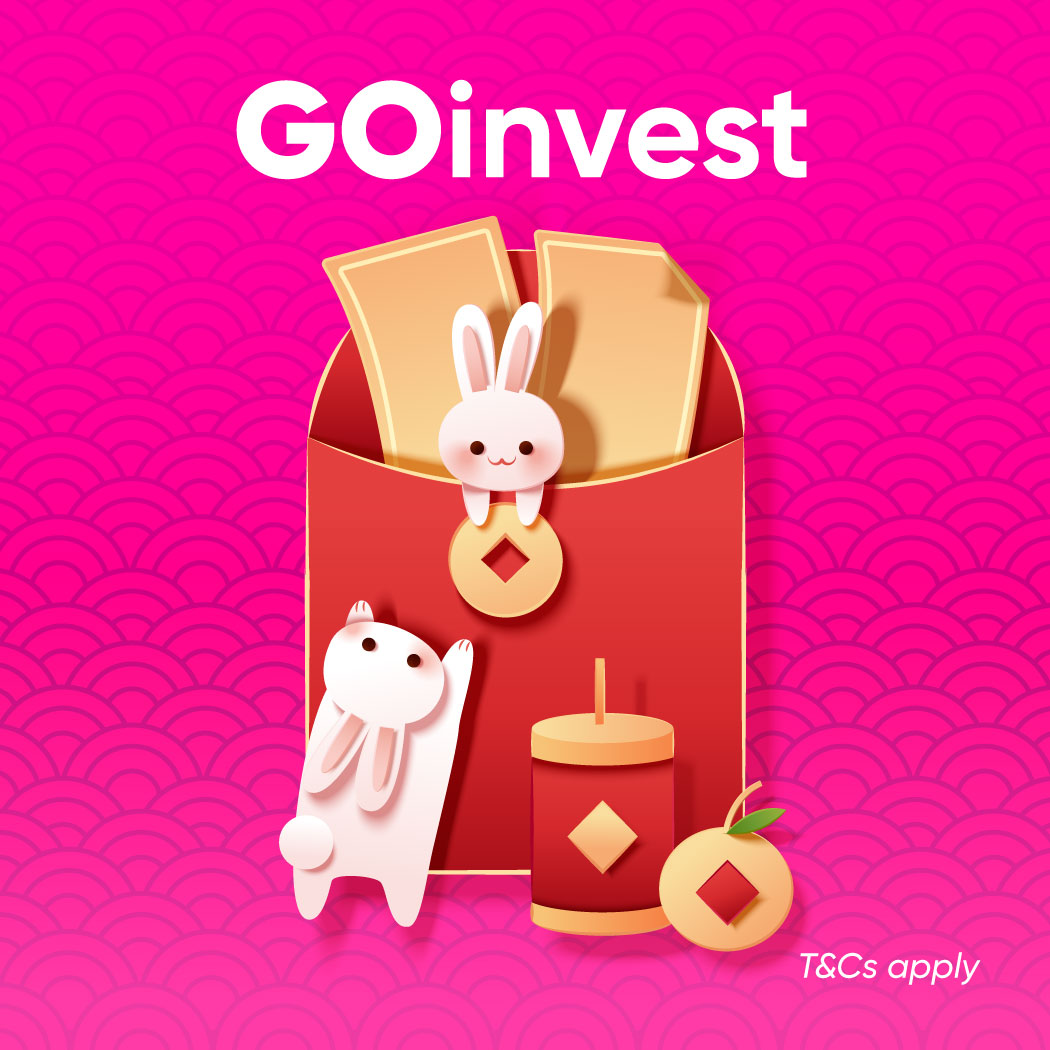 Attract more Ong and HUAT this year of the Rabbit.
No matter how small or big your goals are either to buy a dream home, for a short vacation or even to buy that latest gadget, start your journey today. 
GOinvest with Principal Islamic Money Market Fund from as low as RM10 with no lock-in period
Maintain at least RM1,000 to RM2,000 balance your GOinvest account and enjoy an additional bonus rate of 1.18% per annum ("p.a.") on your GOinvest balance throughout the Campaign Period. However the bonus rate, will not apply to any amount in excess of RM2,000 balance in the Eligible Participant's (as defined below) GOinvest account.

This Campaign begins on 16th January 2023 (12.00am) and ends on 14 February 2023 (1:00pm)