this is the placeholder for header to give space
CI Insure 1-month Complimentary Premium Campaign
Sep 15, 2023 to Oct 31, 2023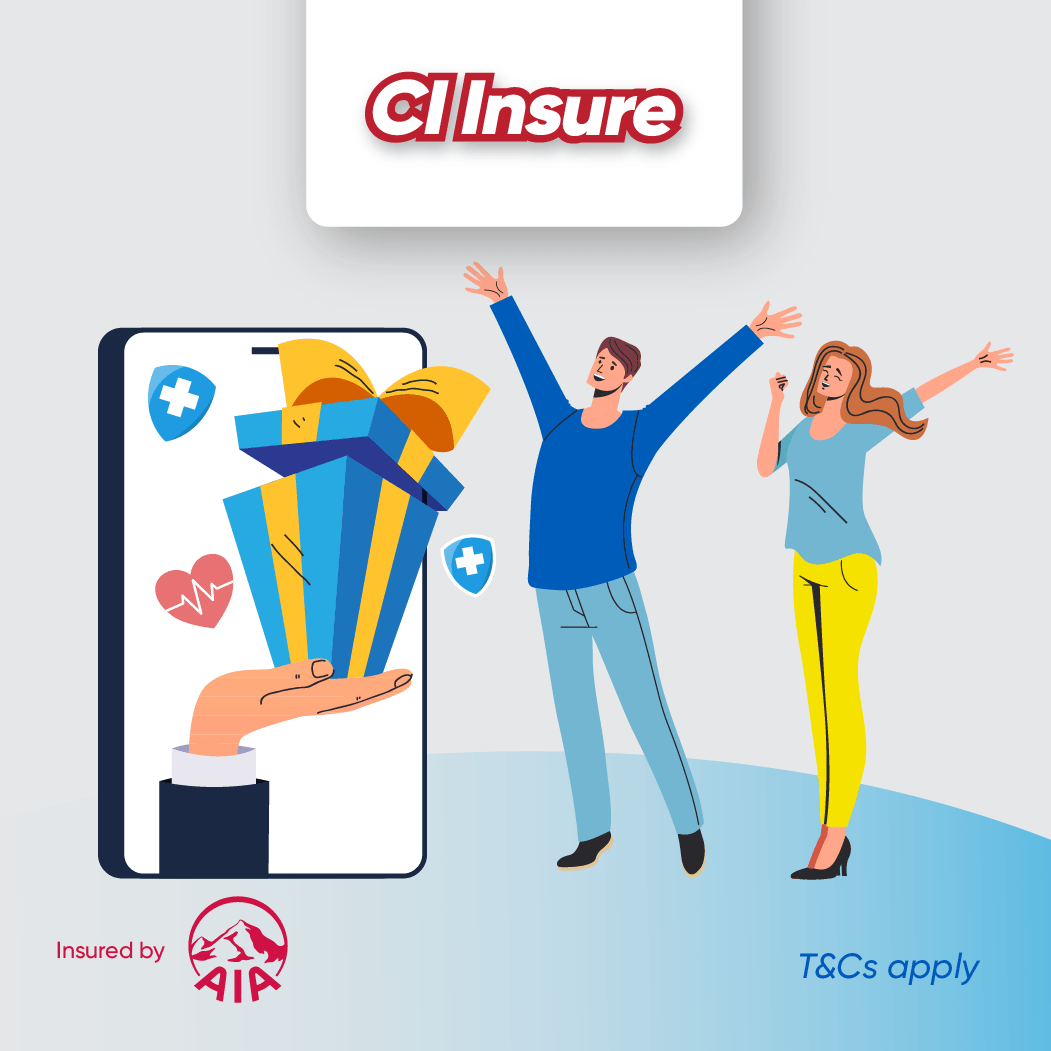 Let us reward you for taking care of yourself
When was the last time you did something for yourself?
Take this opportunity to get a critical illness insurance plan either as your first insurance or to top up on your existing plans because starting now till 31 October 2023, you will get 1-month complimentary coverage with promo code: CARE4U
How to purchase? Follow these simple steps
1) Purchase it from your eWallet
2) Tap on GOprotect
3) Select CI Insure 
4) Pick your preferred coverage
5) Before payment, include promo code : CARE4U 
What does CI Insure cover?