this is the placeholder for header to give space
Baskbear: Collect 5X points now!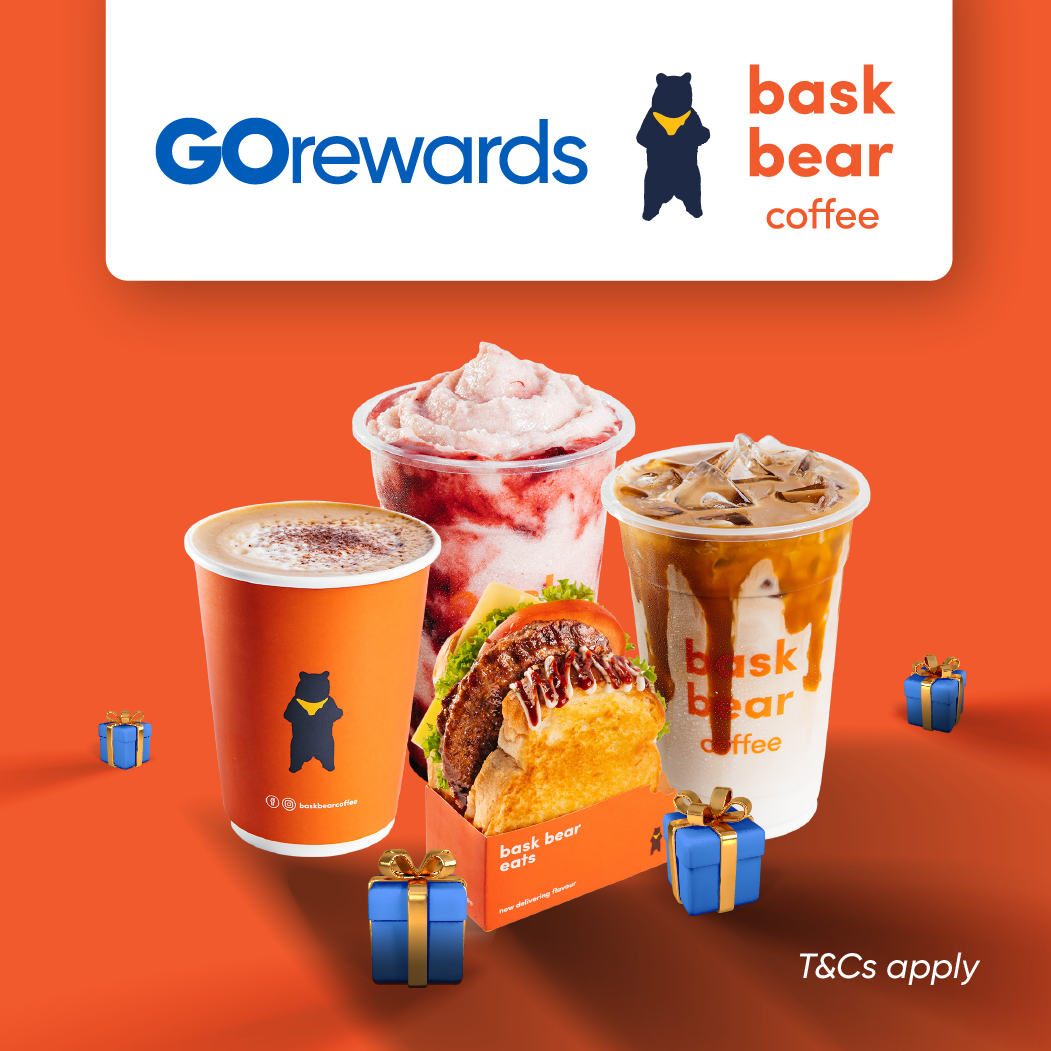 Join GOrewards And Start To Collect Points When You Pay With Us
Earn big with Baskbear! Get 6X points when you pay with TNG eWallet. Order now to start collecting points and use it to enjoy rewards vouchers! 
How to Join GOrewards