this is the placeholder for header to give space
Insure360: Collect 11X points now!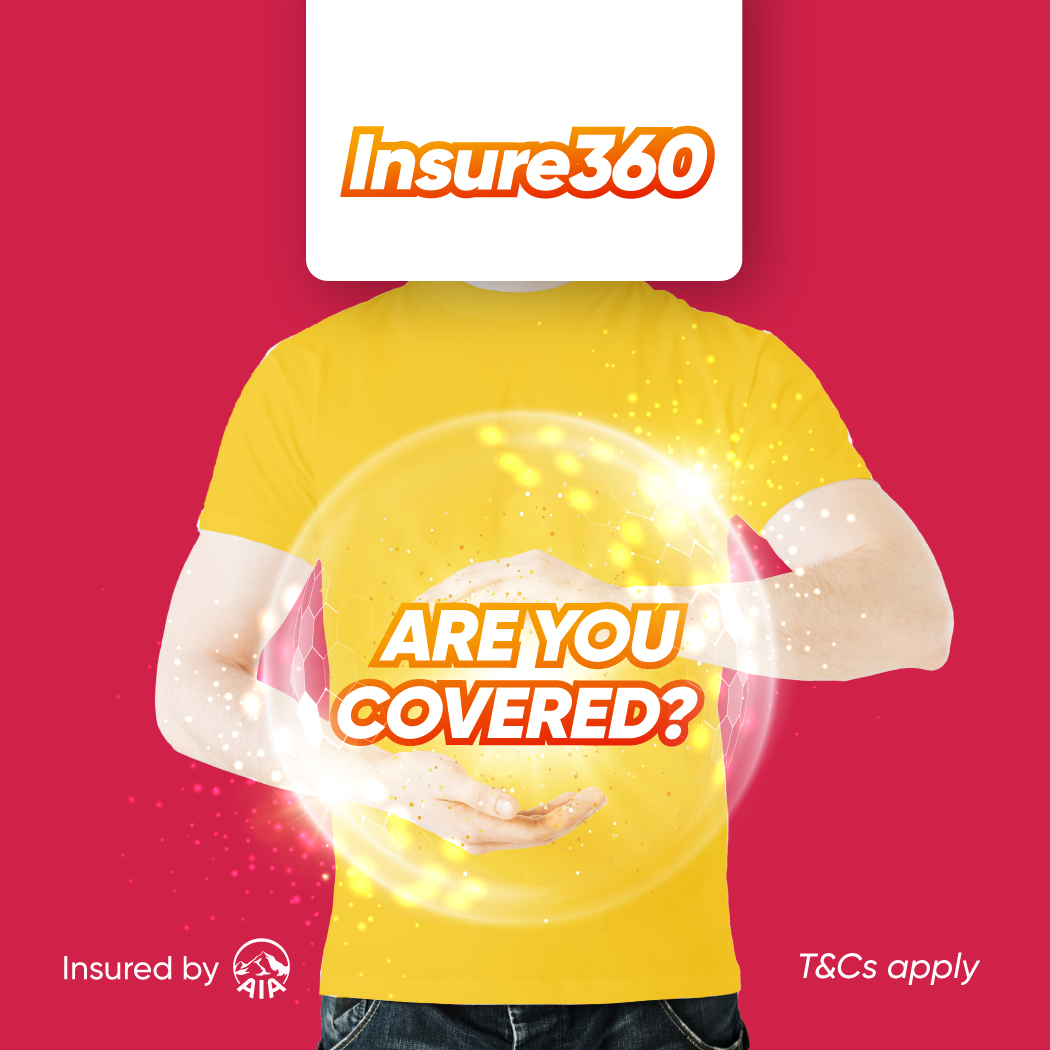 Join GOrewards And Start To Collect Points When You Pay With Us
Get 11X points (1X GOrewards points + 10X Bonus points) when you purchase a medical or critical illness insurance or the bundle plan via Insure360 for the first time.
Join now and don't miss out.
How to Join GOrewards