this is the placeholder for header to give space
Keeping your eWallet safe & secure
for you to use your eWallet with confidence.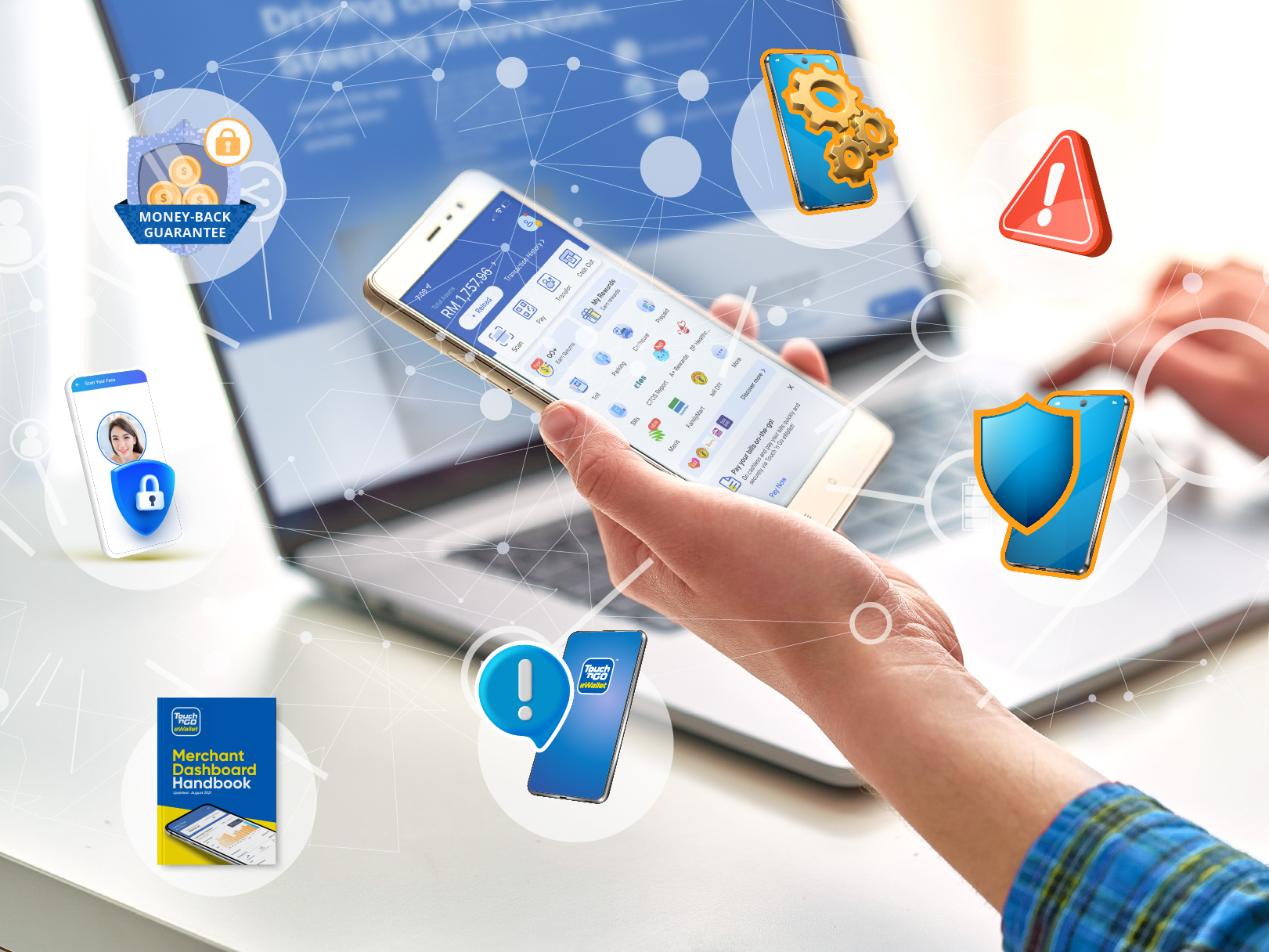 Let's take a look at the top-notch security measures on your eWallet to make you feel more assured.
You're covered by our Money-Back Guarantee policy [MBG]
In the unlikely event that you lose your eWallet balance through unauthorised activity, this policy protects you from the risk by compensating you fully within five working days.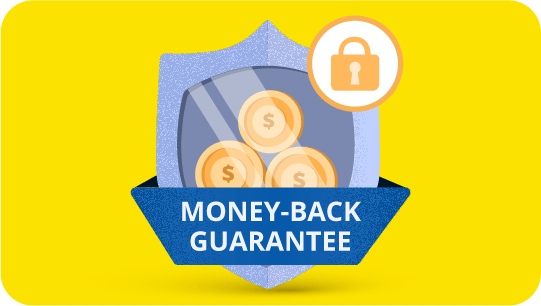 Watch this video to learn more about Money-Back Guarantee
Get added protection with WalletSafe
Enjoy peace of mind whether you're reloading, spending or cashing in with WalletSafe. For just RM1, you get up to RM25,000 protection on your eWallet & GO+ balance, and more benefits.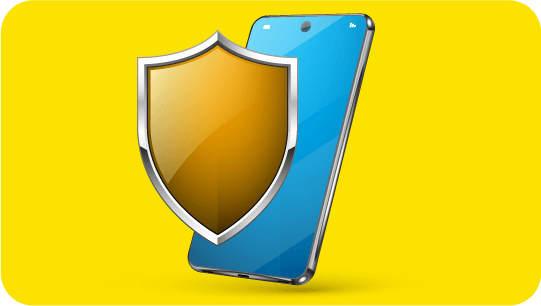 Watch this video to learn more about WalletSafe
Choose how you authorise
You can choose either 6-digit PINs and biometric verification to authorise your profile access, payments, log ins, & fund transfers. The choice is yours.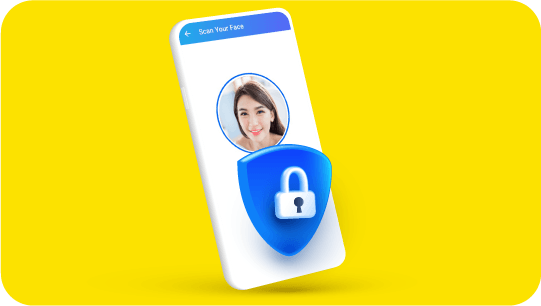 Watch these videos to learn how to use face verification
Now that you're aware of the security measures made available on your eWallet, let's get to know the various types of fraud and scam tactics out there.


Malware
Scammers use malware - a harmful & nasty software that installs itself on your device - to relocate funds from your account & commit identity theft.
How do malicious apps work?

1. They are sent through chats, links, attachments, etc.
2. The app will ask for your permission to be the default SMS app.
3. If you tap 'Allow', it can steal your SMS, TAC or OTP and compromise your banking details.
What do I do if I tapped 'Allow', and my eWallet details are compromised?

1. Uninstall suspected malicious app.
2. Change your eWallet and financial passwords.
What will happen if you install the fake app

1. The fake app will display a fake payment page for you to proceed with the payment.
2. This fake payment page in the malicious app is designed to steal your credentials.
How to protect yourself from malware?
Install & maintain an updated, quality anti-virus/anti-malware programme

Check if the source is trustworthy, or if the site is genuine before downloading programmes

Be sure of what you're agreeing to online before you click

NEVER open spam email messages containing attachments or click links on suspicious websites

Stay alert on common security threats such as banking fraud & identity theft cases
Watch this video to learn more about malware
A mule account is an account used to receive & transfer funds obtained illegally

A scammer may contact you & persuade you to rent out your eWallet to them (to conduct illegal activities) in exchange for a reward

A mule account can be charged under Malaysian laws, including blacklisting the account holder
How to prevent a Mule account scam?
Never accept job offers, rewards, or any offers that may seem too good to be true in exchange for your eWallet account.

Do not help anyone to receive or transfer funds from/to third parties.

You could be violating the law if illegal activities or transactions are found in your eWallet account & legal action may be taken against you.
Watch this video to learn more about mule accounts
Phishing scam
You're tricked into sharing personal information such as NRIC number & OTP via a phone call, email or SMS.
Phone scam
A scammer calls pretending to be a Touch 'n Go eWallet staff.
Never share your OTP with anyone - including Touch 'n Go eWallet staff.
SMS scam
A fake text requesting you to log in to a fake website to verify your eWallet account, or to check your account balance.
Our SMSes will not be accompanied by links.
Should you receive any text messages with links claiming to be from us, please do not click the link.
Always be vigilant of SMSes you receive. Please contact us to check if you received an SMS with a link claiming to be from us. We would be more than happy to verify the SMS for you.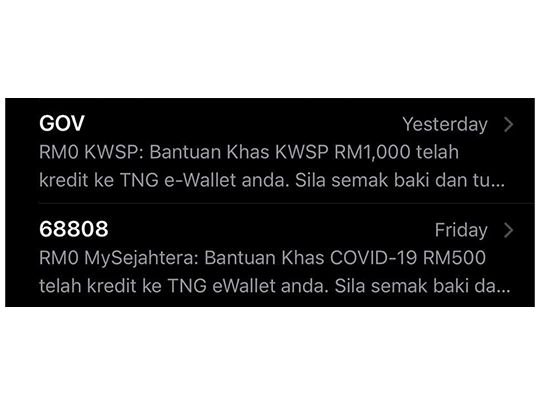 Watch this video to learn more about different types of scam
Here are some helpful safety tips to protect yourself from fraud.
Always keep your account information and OTP secure
Use a safe and secure 6-digit PIN
Touch 'n Go eWallet will never send you an SMS with a link to login
Install anti-virus on your phone
Download and install apps from Google Play, Play Store and Huawei Gallery only
To report any fraudulent & suspicious activity
Click here or call +603-5022 3888 (Mon-Sun 7.00am – 10.00pm).