We are proud to announce that our branding is now refreshed to "Living with Touch 'n Go eWallet". Regardless of who we are or our lifestyle choices, we all have one thing in common - Touch 'n Go eWallet is always there for you to live a meaningful life.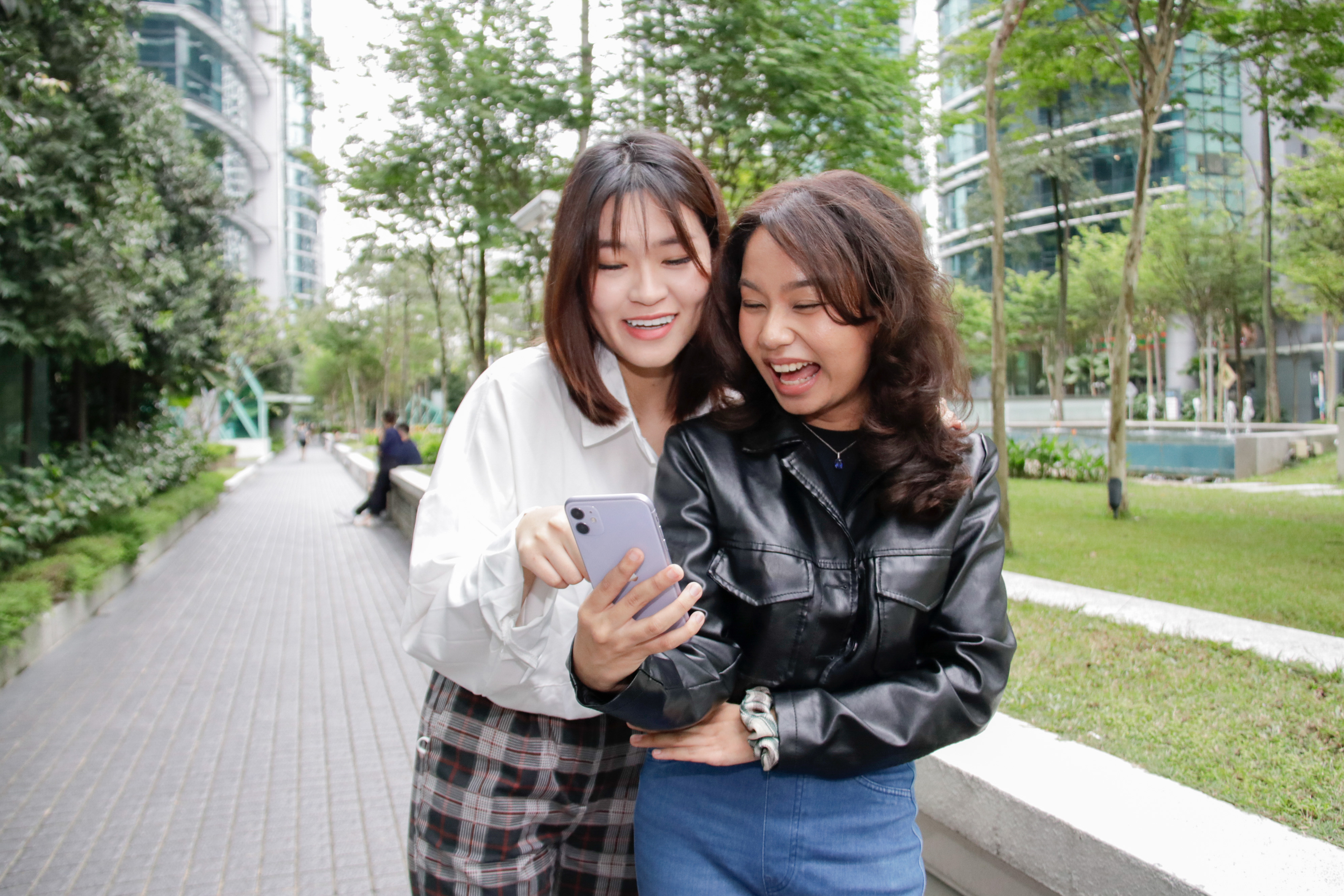 Accessible & Convenient
Your eWallet is accessible & convenient, online or at physical shops. With over 1.2 million merchant acceptance points if you include DuitNow QR function, you can use your eWallet to pay for your food & purchases almost everywhere. Use your eWallet to pay for your utility bills, parking, & online purchases wherever you are. You can make travel arrangements, top up your mobile prepaid, & play games with your eWallet whenever you like too!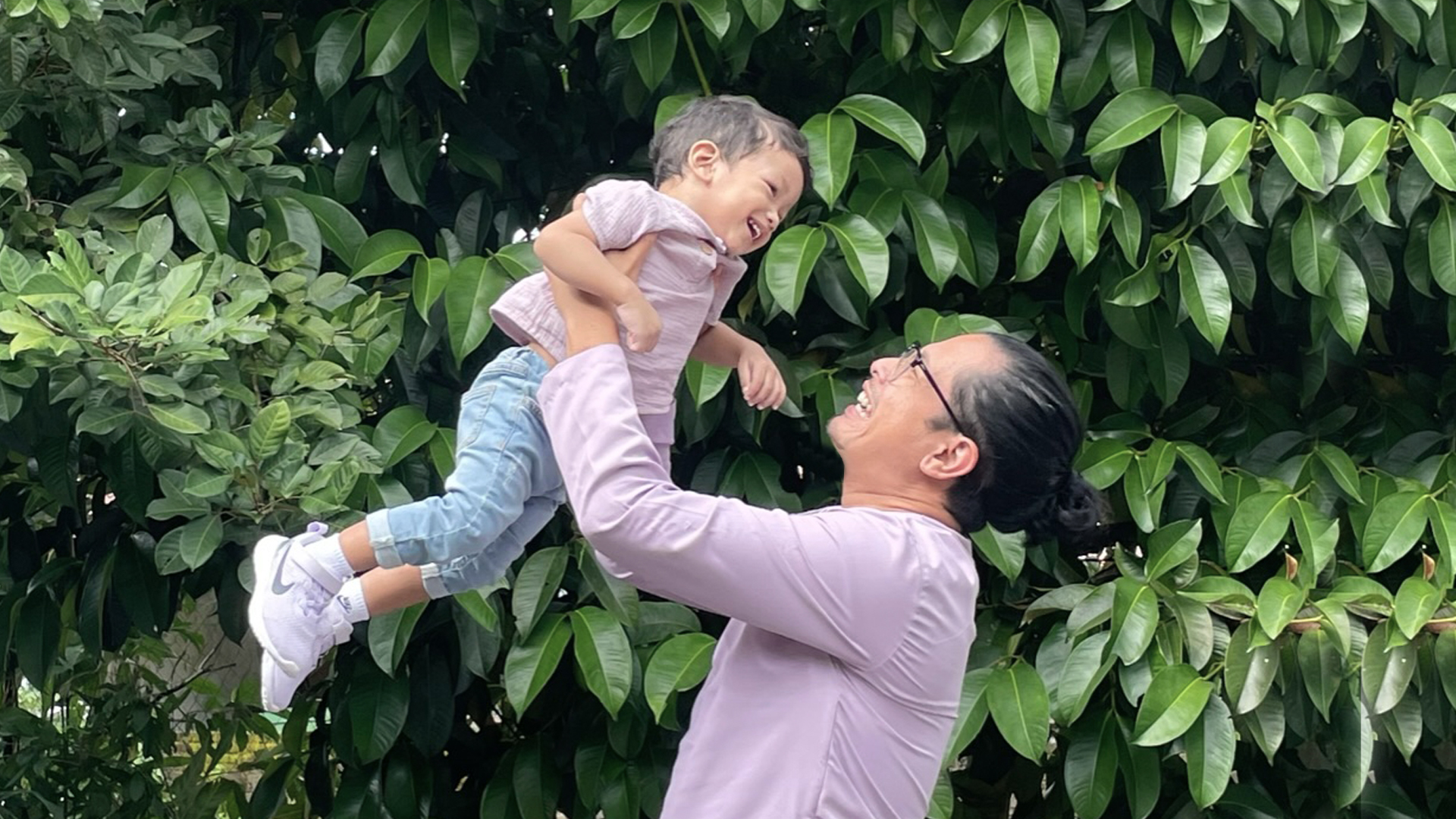 Safe & Secure
Your eWallet is safe & secure with Money-back Guarantee. Just verify your eWallet & you're instantly protected! If you wish for added protection, we have WalletSafe for you. Your eWallet comes protected with top-notch security features so you can use it with peace of mind all the time.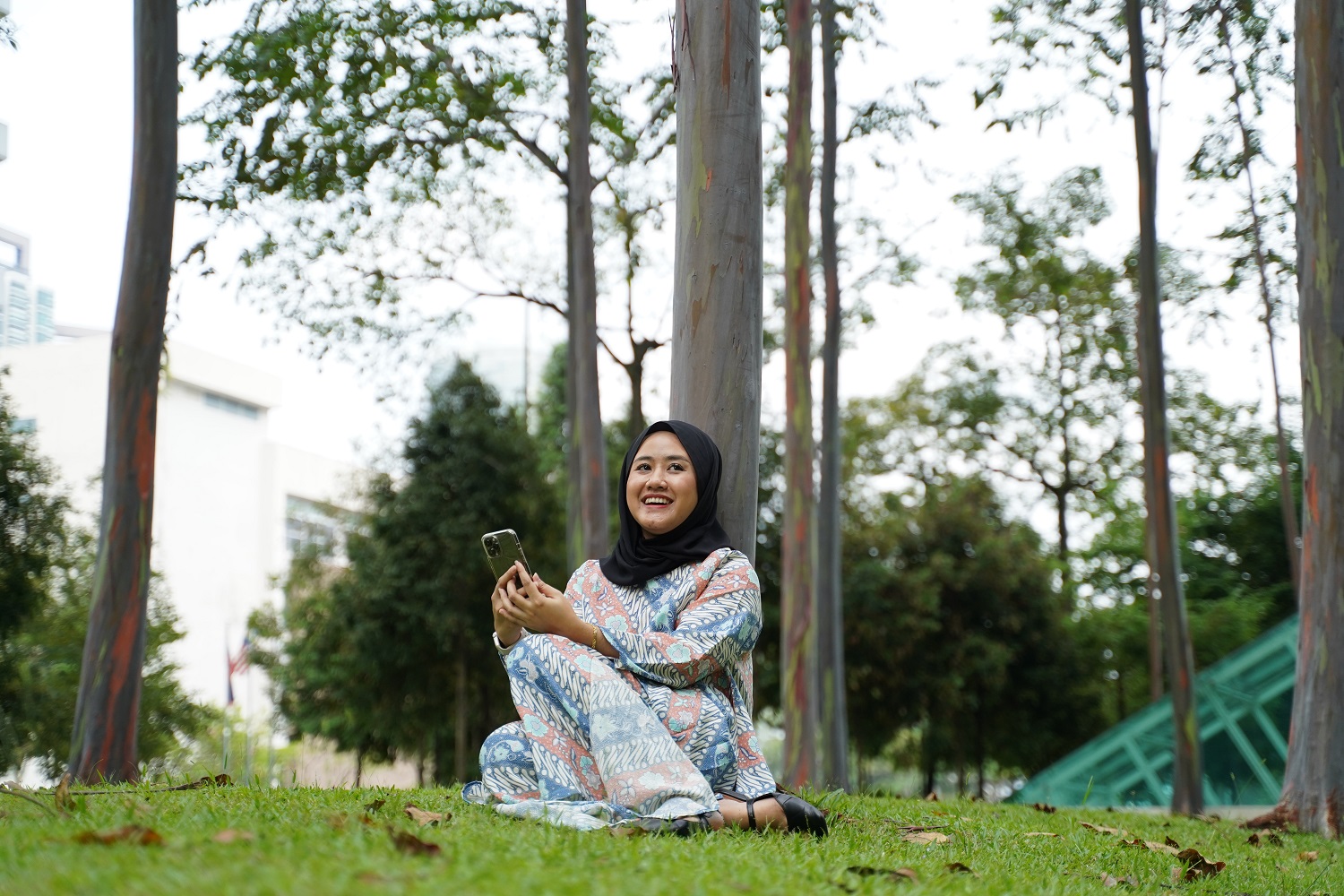 Responsible & Sustainable
Your eWallet is responsible & sustainable. Do good with your eWallet. We have the necessary features in your eWallet for you to easily donate, so make use of it. Give back to your community, environment, & country with just a tap of your finger via 1 single app & it could make someone's life a little bit better.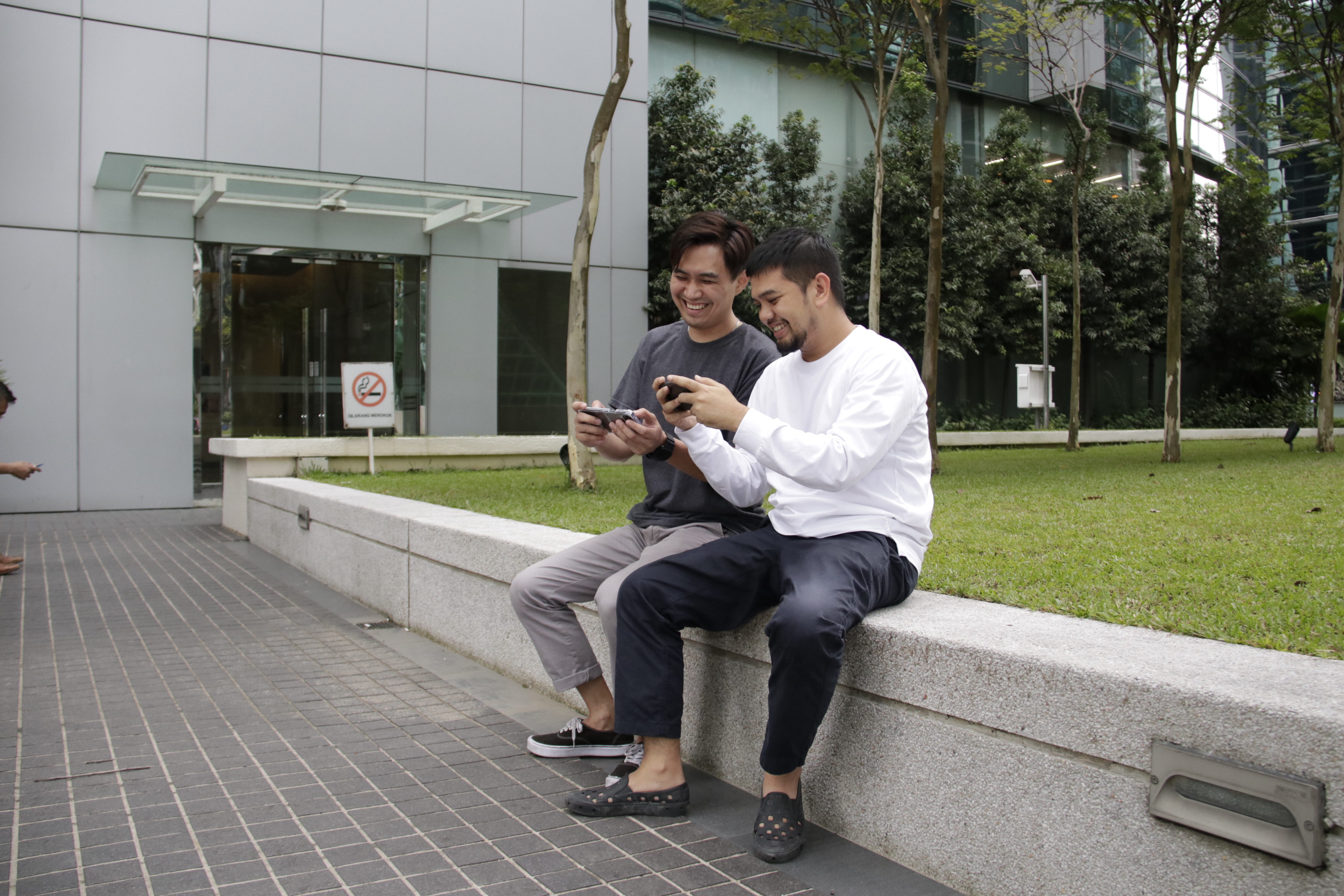 Like you & your life, your eWallet is constantly evolving. It is more than an eWallet. You can grow money, apply for a loan, invest, or even protect your assets & travels with our insurance offerings. It is a part of YOUR life.
So, come join us as we progress from a cashless society to a way of living. Live with us to complete your life.
Stay tuned for more announcements & launches to make your living with Touch 'n Go eWallet a meaningful one.