this is the placeholder for header to give space
Latest Blog and Updates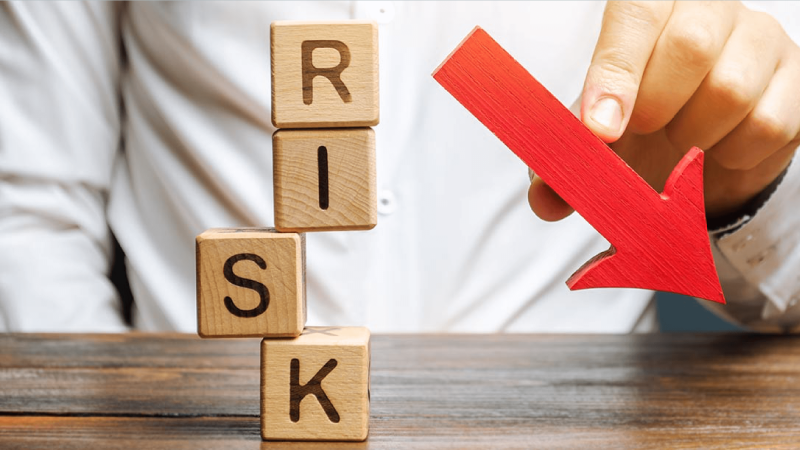 The underlying fund for GO+ is Principal e-Cash Fund – a money market fund managed by Principal Asset Management Berhad, which invests in short-term bank deposits and focuses on investments that are of short duration and/or high quality.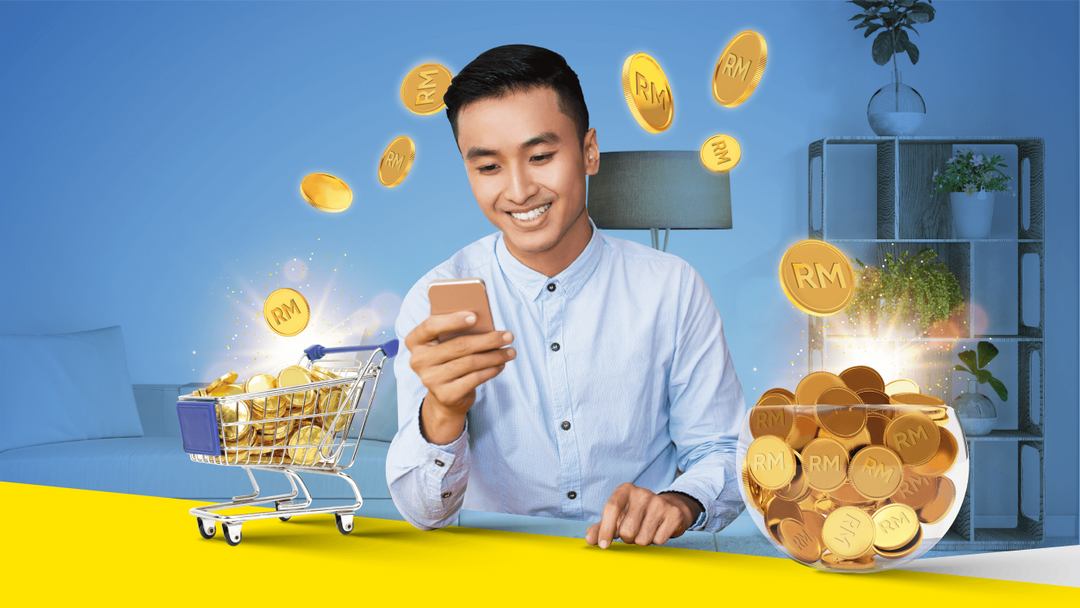 They say money can't buy happiness but having some money for rainy days can sure eliminate stress in unplanned situations. An article by The Star stated that 52% of Malaysians have difficulty raising RM1,000 funds in an emergency.
So you've already upgraded to GO+, and you're now happily enjoying your returns on a daily basis. But are you really getting the most out of your GO+account? Find out how you can!