this is the placeholder for header to give space
Claim your RM200 eBeliaRahmah credit with Touch 'n Go eWallet
With over 1.7 million touchpoints, spending with us is pure convenience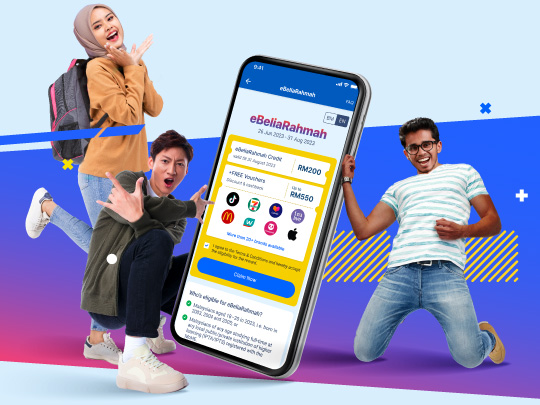 The eBeliaRahmah initiative by the Ministry of Finance aims to encourage cashless spending, as well as to lighten the expense burden of full-time students and youths aged 18 to 20.
With over 1.7 million merchant touchpoints, Touch 'n Go eWallet proudly offers Malaysians the largest merchant network in the country, making it the smart choice to conveniently spend with. By choosing us, you not only enjoy unmatched convenience but also receive extra vouchers worth more than RM550.
As always, living with Touch 'n Go eWallet is more rewarding.
Here are the bonus reward vouchers we have in store for you:
Shopping, Convenience and F&B
Bills, Games and Entertainment
Malaysians, 18-20 years old in 2023
(born in 2003 - 2005)
A full-time Malaysian student at Diploma or SKM4 level and above at registered local IPT.
Downloaded & completed "Account Verification" with Touch 'n Go eWallet.
The do's & don'ts of RM200 eBeliaRamah credit usage


- eWallet credit transfer

- Payments for bills, prepaid, post-paid and game credits

- Toll payments via RFID & PayDirect

- Online purchases
Popular brand shops you can spend your eBeliaRahmah credit with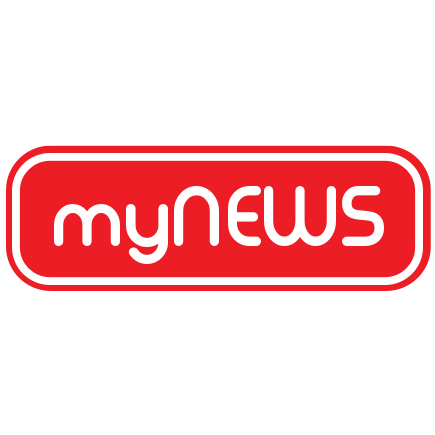 Frequently Asked Questions