this is the placeholder for header to give space
Save more on car insurance with CarInsure
Ready to renew your car insurance and road tax?
Have it delivered right at your doorstep with CarInsure on Touch n Go eWallet. Get FREE quotation now!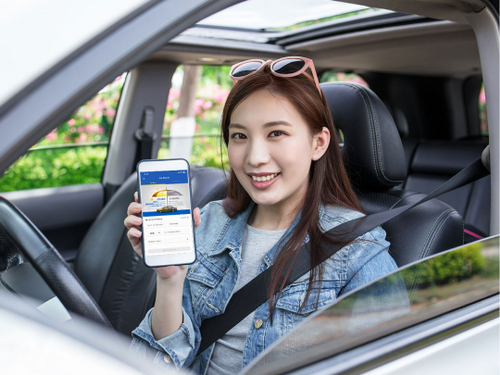 You save more money by comparing our upfront car insurance coverage plans
Get your road tax delivered straight to your doorsteps within 3-5 working days upon purchase
FREE personal accident protection worth up to RM50,000 if the unfortunate happens
Car Accident
Accidents come without warning. Protect your car with CarInsure and get financial coverage in the event of an accident.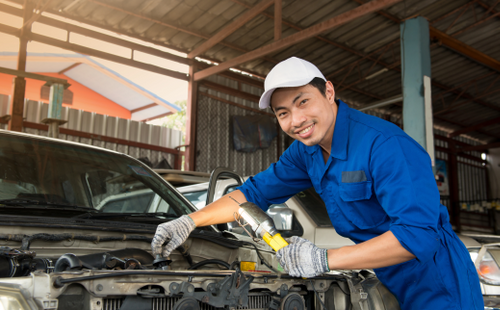 Windscreen Damage
Have a faulty windscreen? No worries. With CarInsure, you get on-the-go windscreen servicing at panel workshops.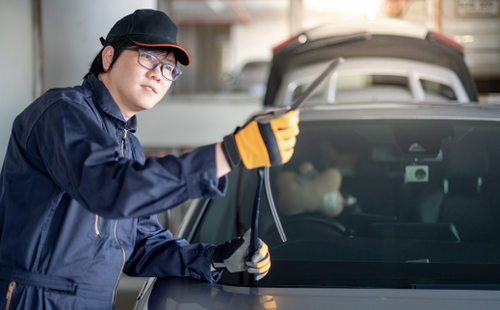 Car Breakdown
Breakdown can be a hassle. With CarInsure, towing service is just a phone call away!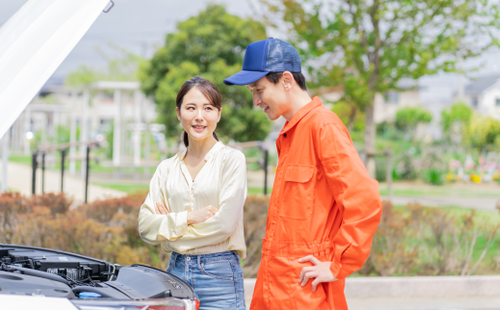 Car Theft
Stay calm! After lodging a police report, you can make a claim and a representative from the insurance or takaful provider will assist you.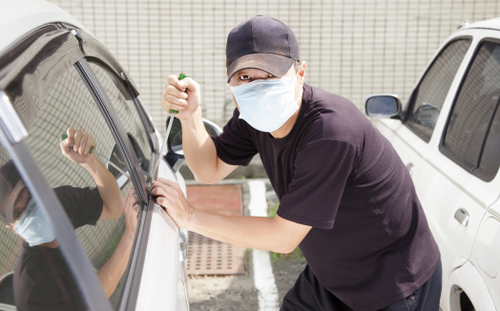 Frequently Asked Questions
TNG Digital Sdn. Bhd. is a registered agent of Allianz General Insurance Company (Malaysia) Berhad and Zurich General Takaful Berhad. TNG Digital is also acts as a platform partner of MSIG Insurance (M) Bhd. The insurance policy or takaful certificate is underwritten by your chosen insurer or takaful operator.